Your One-stop Offshore Outsourcing Partner
Acquire our exceptional capabilities to build Software, Web and Mobile applications, transform legacy systems, architect for the cloud to enable greater flexibility, agility and new growth opportunities.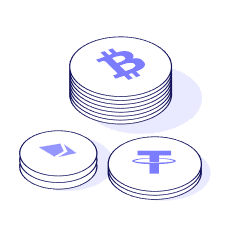 Blockchain Development
Unlock the full potential of the Web3.0 era with us as your guide. Our expert development of blockchain solutions and dApps for enterprises is revolutionizing the way we think about trust, prosperity, and resource conservation.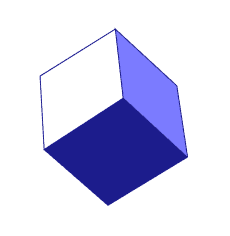 Custom Software Development
Our skilled team of experts is dedicated to designing, manufacturing, deploying, and maintaining the software that will drive your success. We guide you through every step of the product development process. Trust us with your outstaffing needs, as we only work with the best in the industry.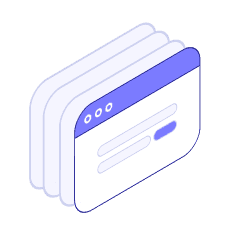 Web & Mobile applications
At ilink, we strive for perfection in every project, ensuring that each one is a valuable business tool. Our expert team specializes in cross-platform mobile application development, delivering memorable, unique designs and lifetime support for your success.
Modern Solutions
As the world of technology evolves, we are constantly seeking new ways to modernize and improve industries. We provide progressive solutions in the fintech industry by improving banking, providing seamless payment solutions, harnessing the power of AI, and revolutionizing logistics.
Case Studies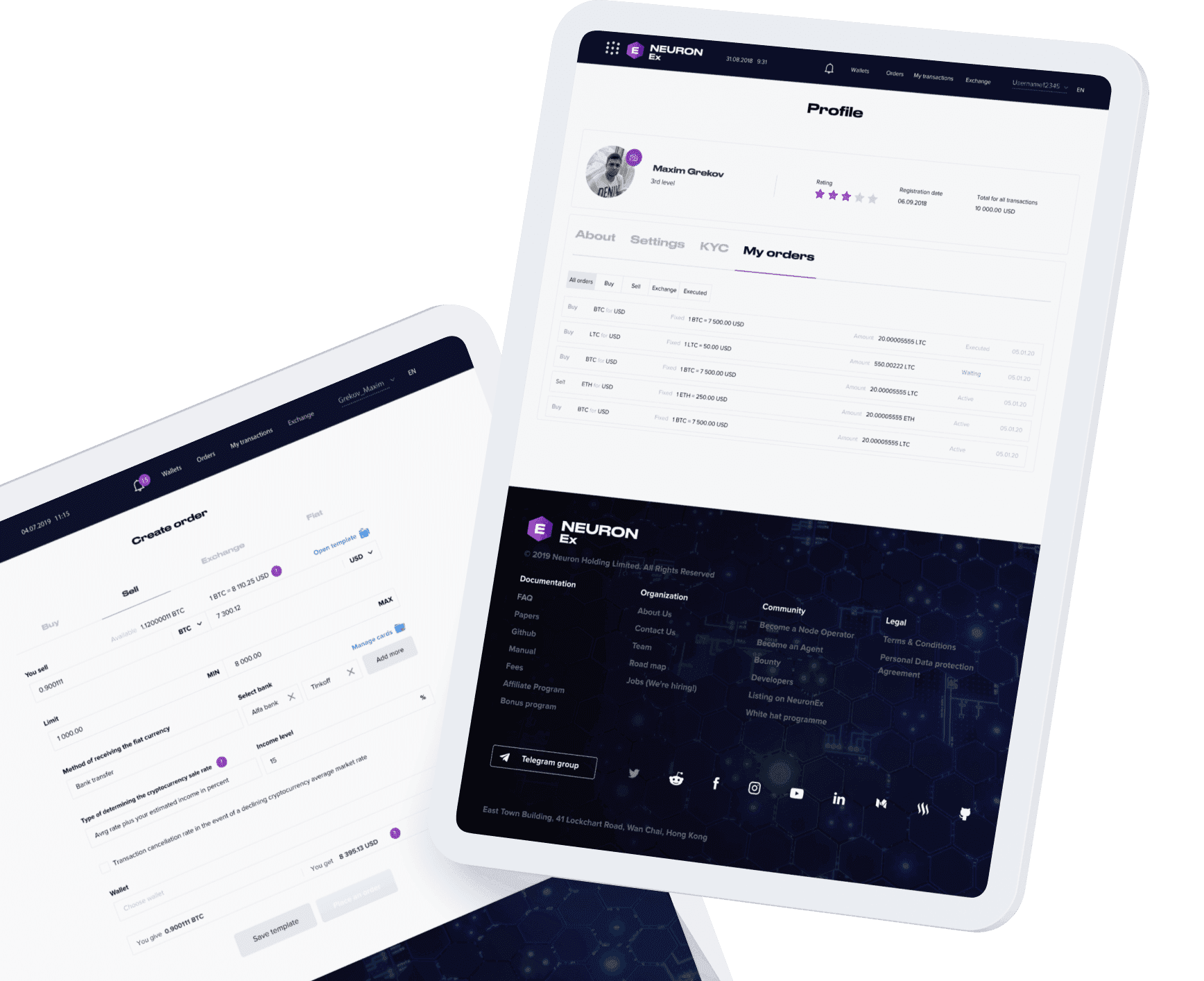 Neuronex
Neuronex is a cryptocurrency exchange that provides an opportunity for participants to make P2P purchase, sale and exchange of cryptocurrency.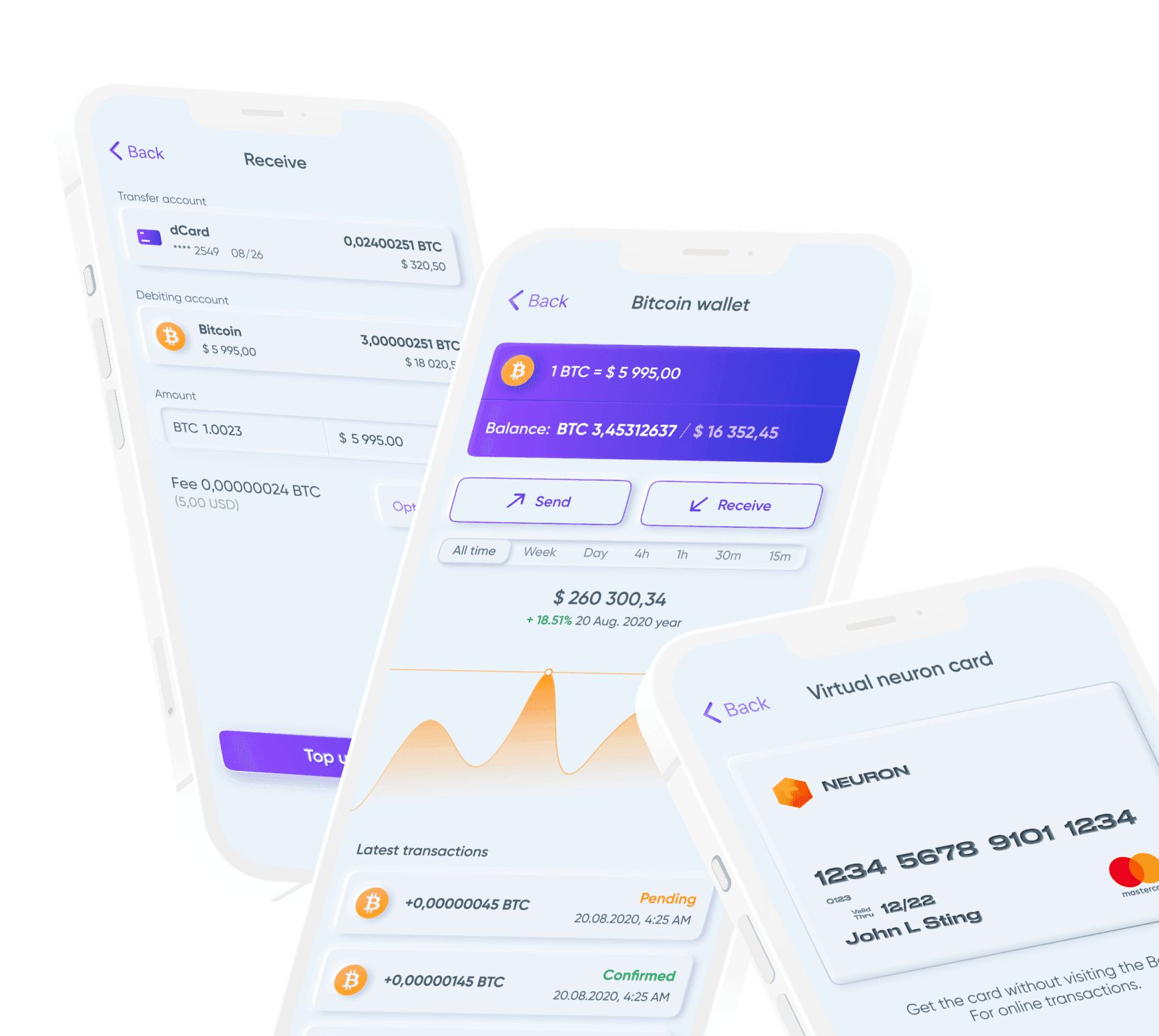 Neuron Wallet
Neuron Wallet - The cryptocurrency wallet that provides the ability to fully control your cryptocurrency assets.
Banxe Digital
Banxe Digital is a super app that combines the main functionality of TomPay, NeuronEx, Crypto Processing, DeFi projects.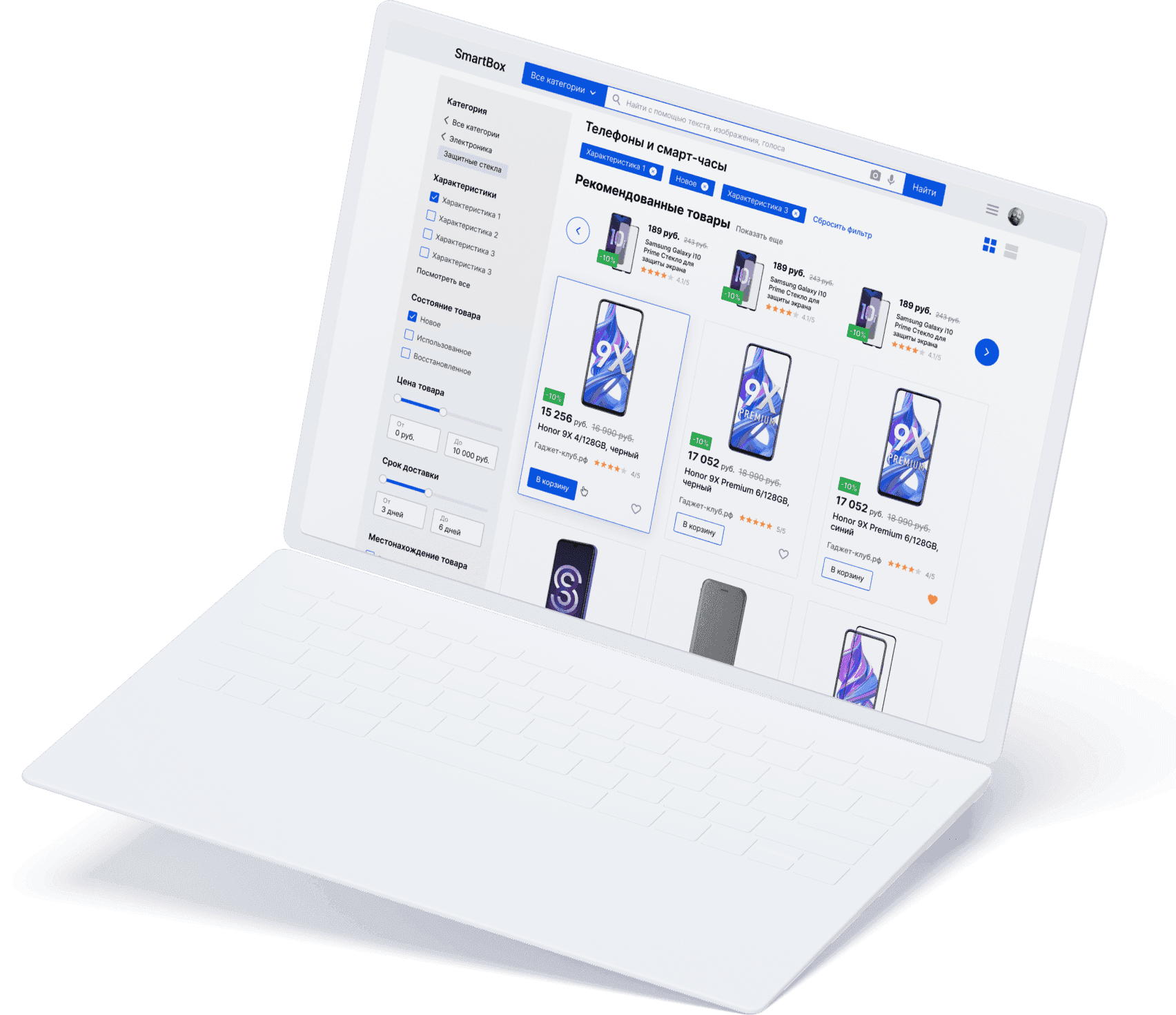 Smartbox
Smartbox is an online store that uses the ML model for individual search and selection of products for each user.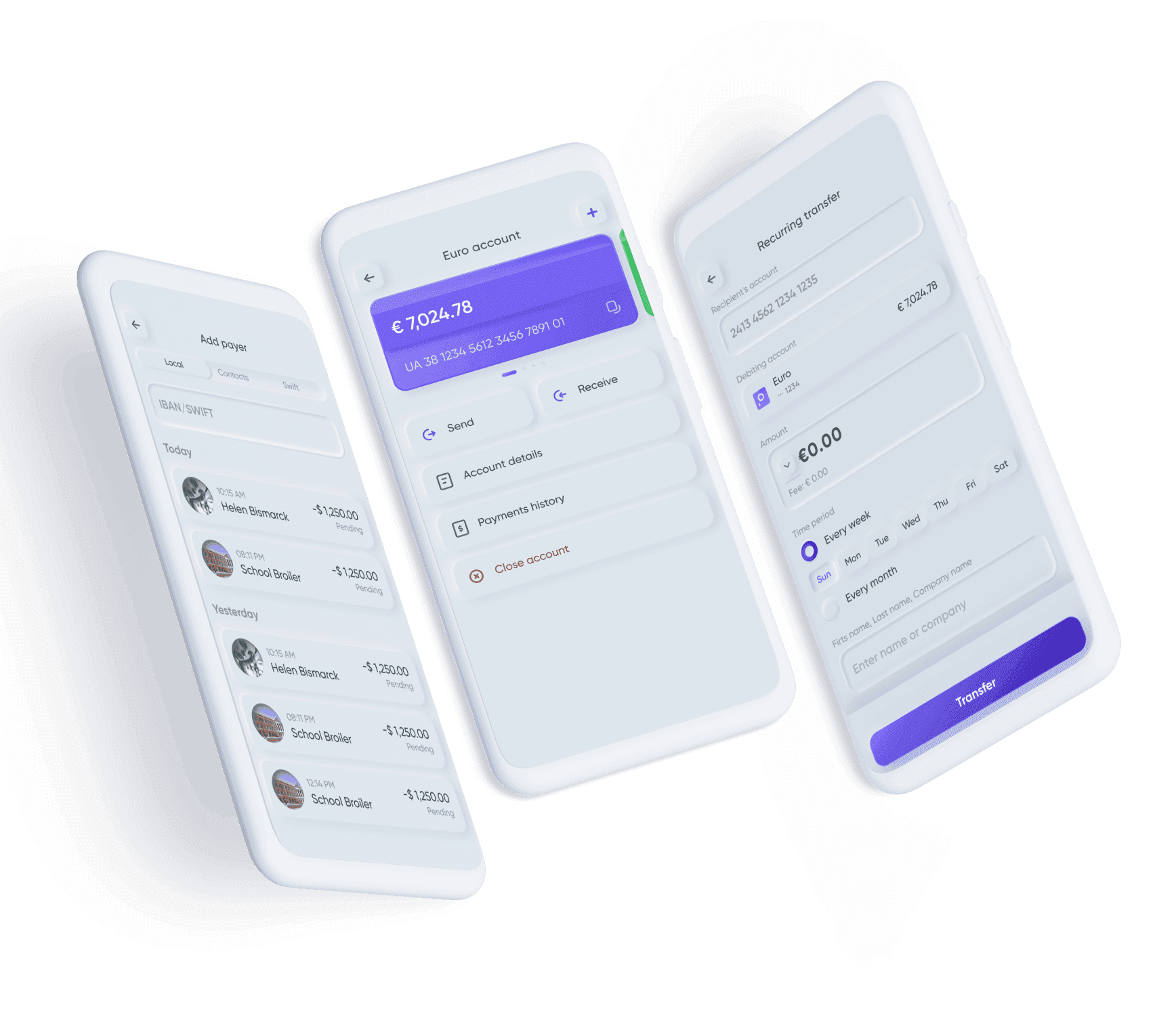 Tompay
Tompay is a multi-currency wallet that allows users to store, send and receive both fiat and cryptocurrency funds.
About Us
People Focused Software Development Processes
We understand that every client has unique project needs and running a bench module for developers does not work in most cases. Hence, we handpick developers for your project by aligning their skills and expertise with your project needs.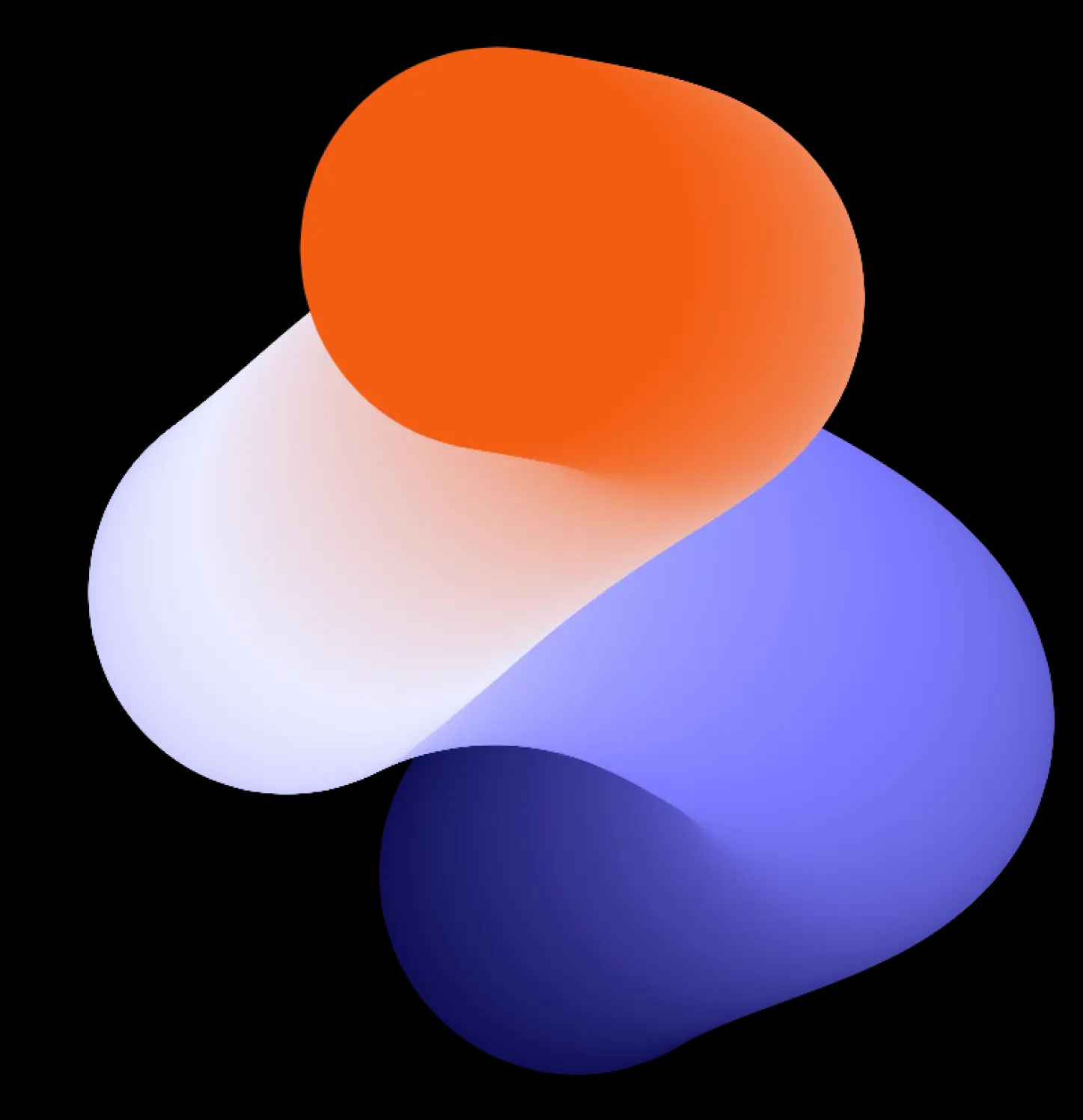 Do You Have any Questions?
Leave your details - we will contact you to answer all your questions