Crypto Summit 2023: A Convergence of Minds Shaping the Future of Crypto
Oct 20, 2023
Reading Time 2 Min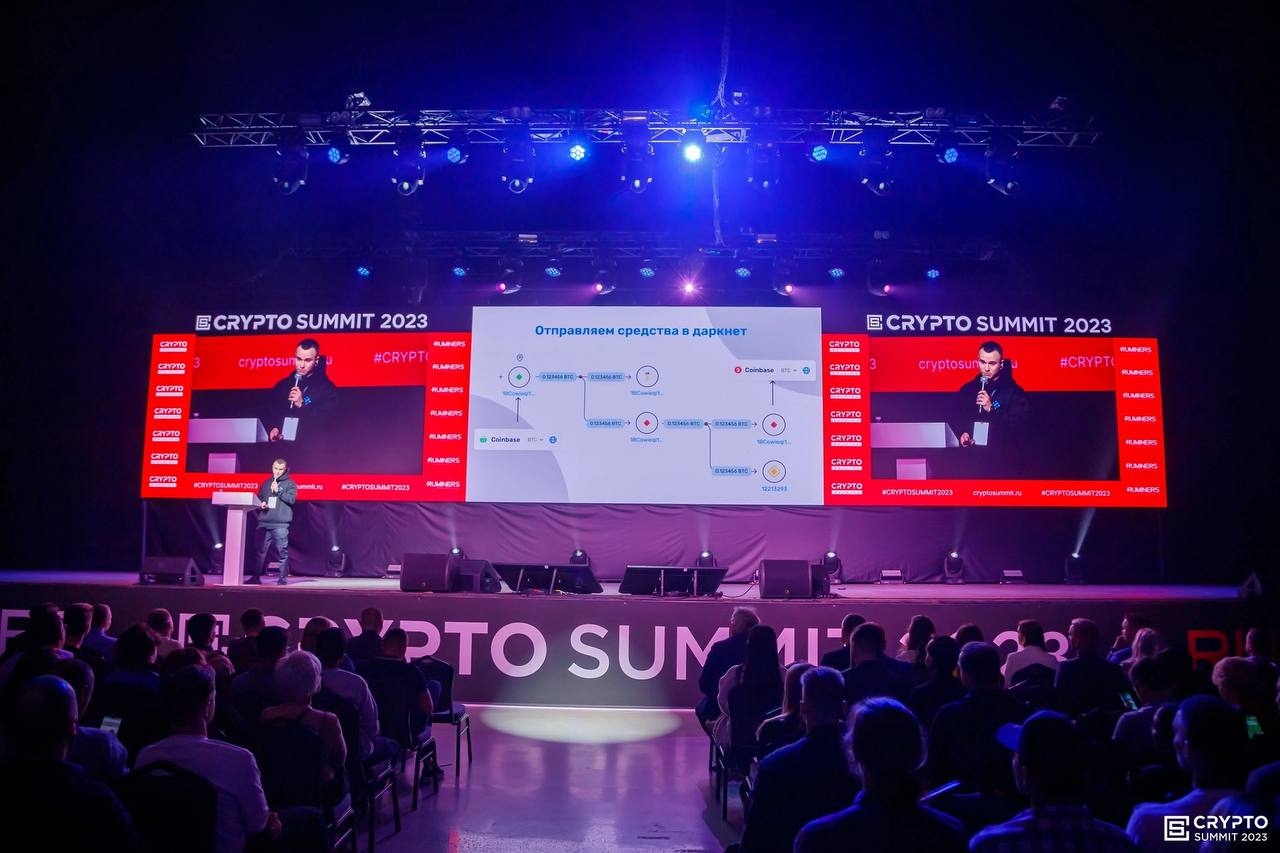 Crypto Summit 2023
ilink, a prominent player in the cryptocurrency and blockchain industry, recently returned from the electrifying Crypto Summit 2023. This prestigious event, which saw the participation of more than 6,000 attendees, including representatives from over 1,000 companies, was a vibrant gathering of innovators and thought leaders united by a shared vision of the future of cryptocurrencies and blockchain technology.
Crypto Summit 2023 had a singular mission—to foster collaboration among industry experts and participants in charting a course for the years ahead. The event, hosted by visionary organizers, provided many sections and venues where attendees explored diverse avenues of cryptocurrency market participation, from mining and trading to blockchain project development.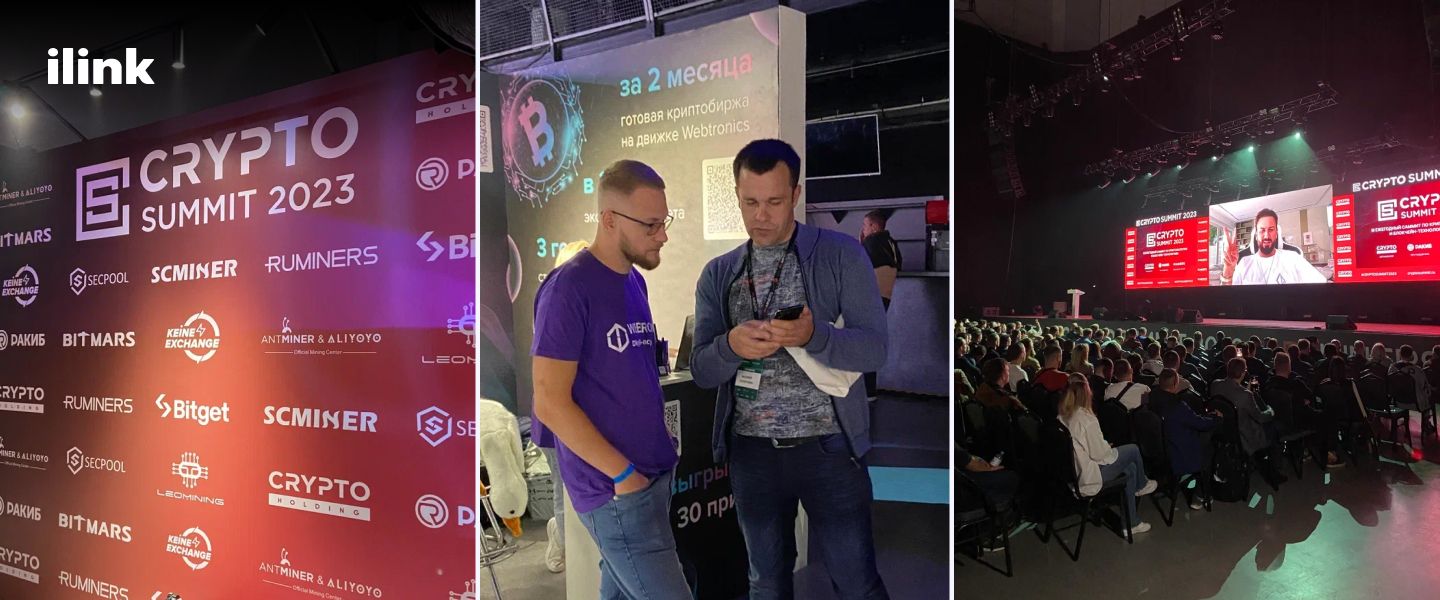 -This event underscored the dynamic nature of the cryptocurrency and blockchain space, bringing together individuals and companies with a common goal of shaping the future. It was a unique opportunity to share insights, perspectives, and experiences with some of the brightest minds in the industry.
The event was enriched with insightful discussions and presentations, where experts delved into the current trends shaping the cryptocurrency landscape, including ICO projects, IEO, NFTs (Non-Fungible Tokens), DeFi (Decentralized Finance), and GameFi. Attendees also examined the evolving legislative landscape surrounding digital financial assets, shedding light on the regulatory developments in the sector.
The trip proved to be highly productive, as ilink forged connections with like-minded individuals and industry experts, facilitating the exchange of valuable experiences and insights. Crypto Summit 2023 is a testament to the growing influence and significance of the cryptocurrency and blockchain industry. This gathering of leading experts and participants catalyzes innovation, collaboration, and the evolution of blockchain technology.
About ilink
ilink is a leading force in the cryptocurrency and blockchain industry, dedicated to delivering cutting-edge solutions and services that drive the growth and adoption of digital assets and decentralized technologies.
For media inquiries and further information, please contact:
Email: hello@ilink.dev
Phone: +7 705 900 21 67
Website: ilink.dev
Do you Have any Questions?
Leave your details - we will contact you to answer all your questions