ilink Showcases Innovation and Expertise at TOKEN2049 Week in Singapore
Oct 19, 2023
Reading Time 2 Min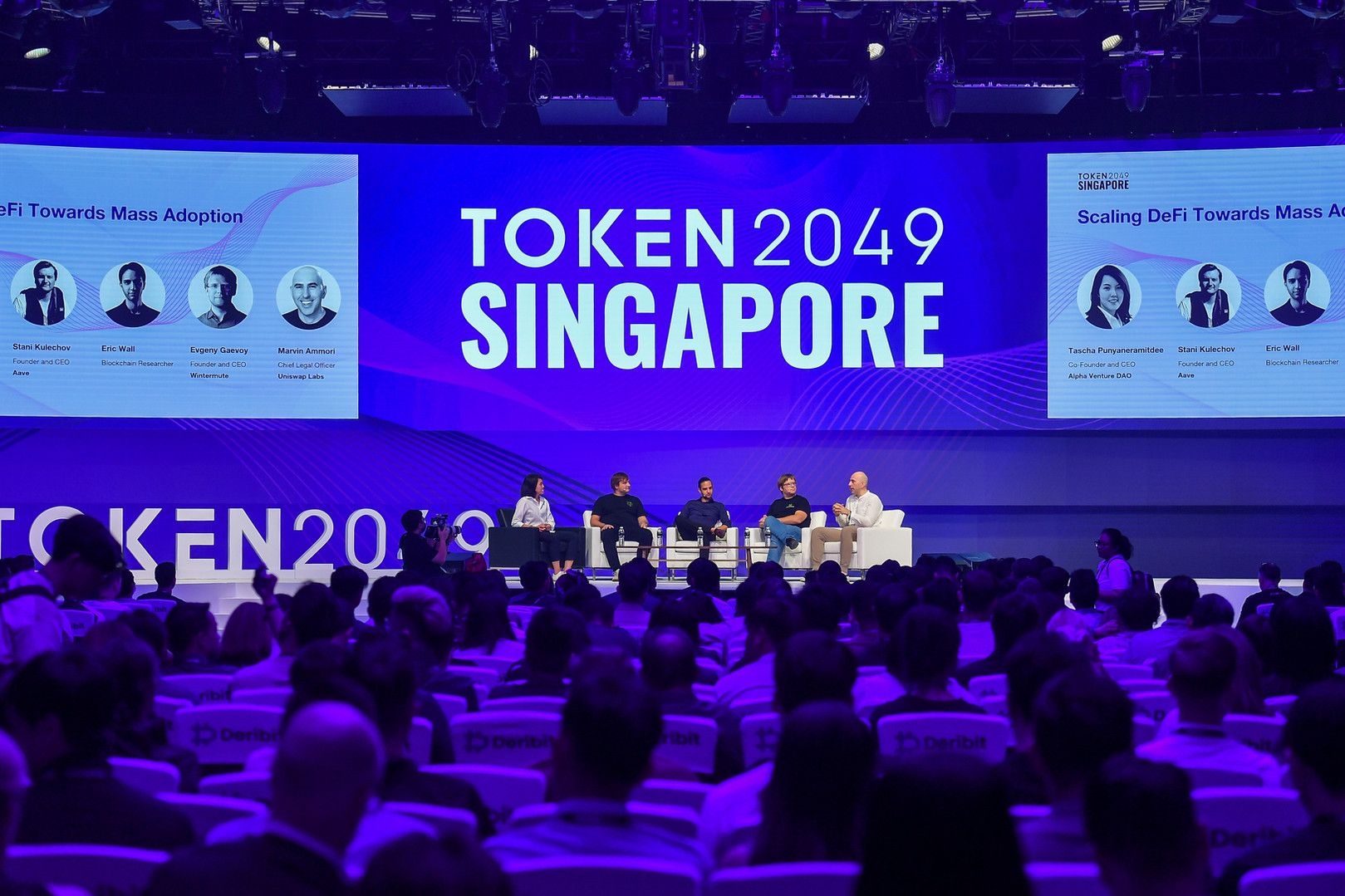 TOKEN2049 Event
ilink, a leading player in the blockchain and cryptocurrency industry, recently participated in the prestigious TOKEN2049 Week in Singapore, solidifying its commitment to advancing the future of blockchain technology. TOKEN2049 is the largest annual event that brings together investors, developers, technical specialists, journalists, and industry leaders from over 1000 companies and projects, including notable names such as Ethereum, Grayscale Investments, CME Group, and ConsenSys.
From September 11th to 17th, ilink was actively engaged in discussions, sharing insights, and exploring the latest developments in the blockchain and cryptocurrency space. This week-long event served as a platform for comprehensive discussions on diverse topics, including investments, cryptocurrency regulations, and the underlying principles of various blockchain platforms and DeFi (Decentralized Finance).
ilink's participation in the TOKEN2049 conference surpassed all expectations, offering the team an invaluable opportunity to gain cutting-edge knowledge, establish new connections, and uncover promising prospects for further growth and innovation. The company sincerely thanks the event organizers for orchestrating such a valuable and forward-thinking gathering.
Opinion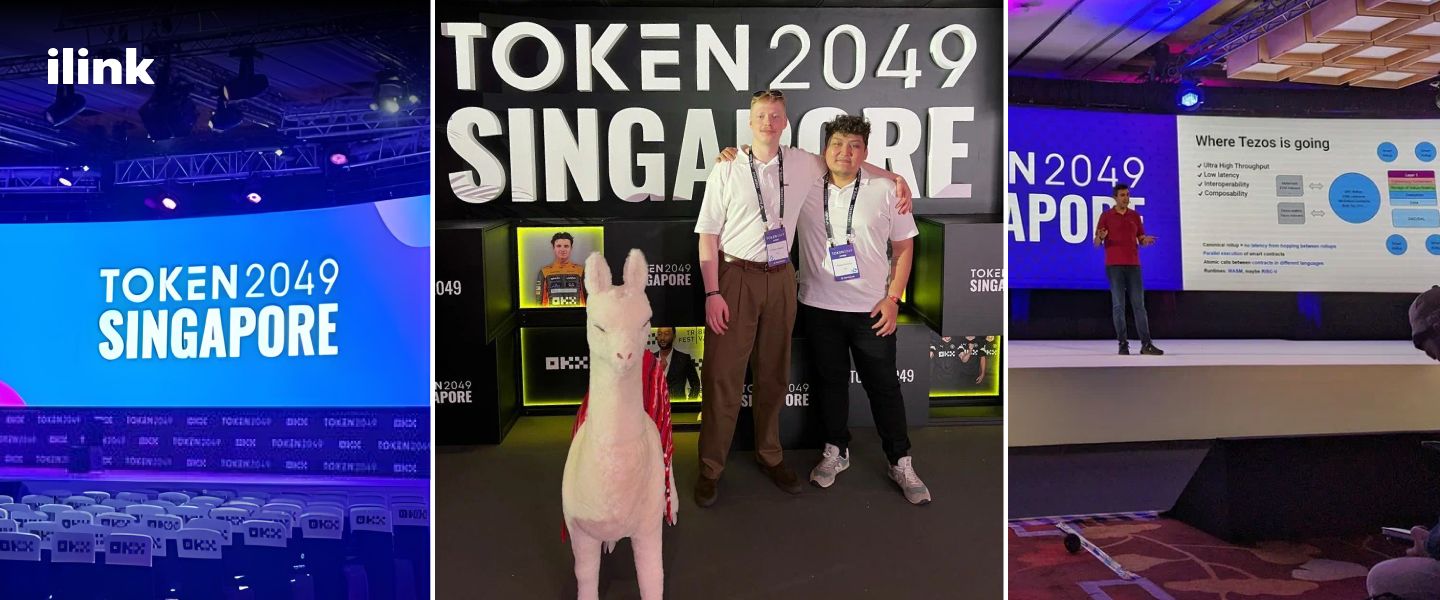 -Our experience at TOKEN2049 Week was truly exceptional.
Said Alibek, Analyst at ilink.
-We had the privilege to engage with industry luminaries, exchange ideas, and delve deep into the evolving landscape of blockchain and cryptocurrency. This event has reinforced our dedication to pushing the boundaries of innovation in this space. We are excited to leverage our newfound knowledge and connections to drive ilink's growth and continue to offer top-tier blockchain solutions to our clients.
ilink looks forward to returning to TOKEN2049 in the upcoming year, anticipating even more opportunities to contribute to advancing blockchain technology and its applications.
About ilink
ilink - Cutting-edge blockchain solutions and development services to clients worldwide. With a focus on innovation, technology excellence, and client satisfaction, ilink continues to push the boundaries of what is possible in the blockchain space.
For media inquiries and further information, please contact:
Email: hello@ilink.dev
Phone: +7 705 900 21 67
Website: ilink.dev
Do You Have any Questions?
Leave your details - we will contact you to answer all your questions