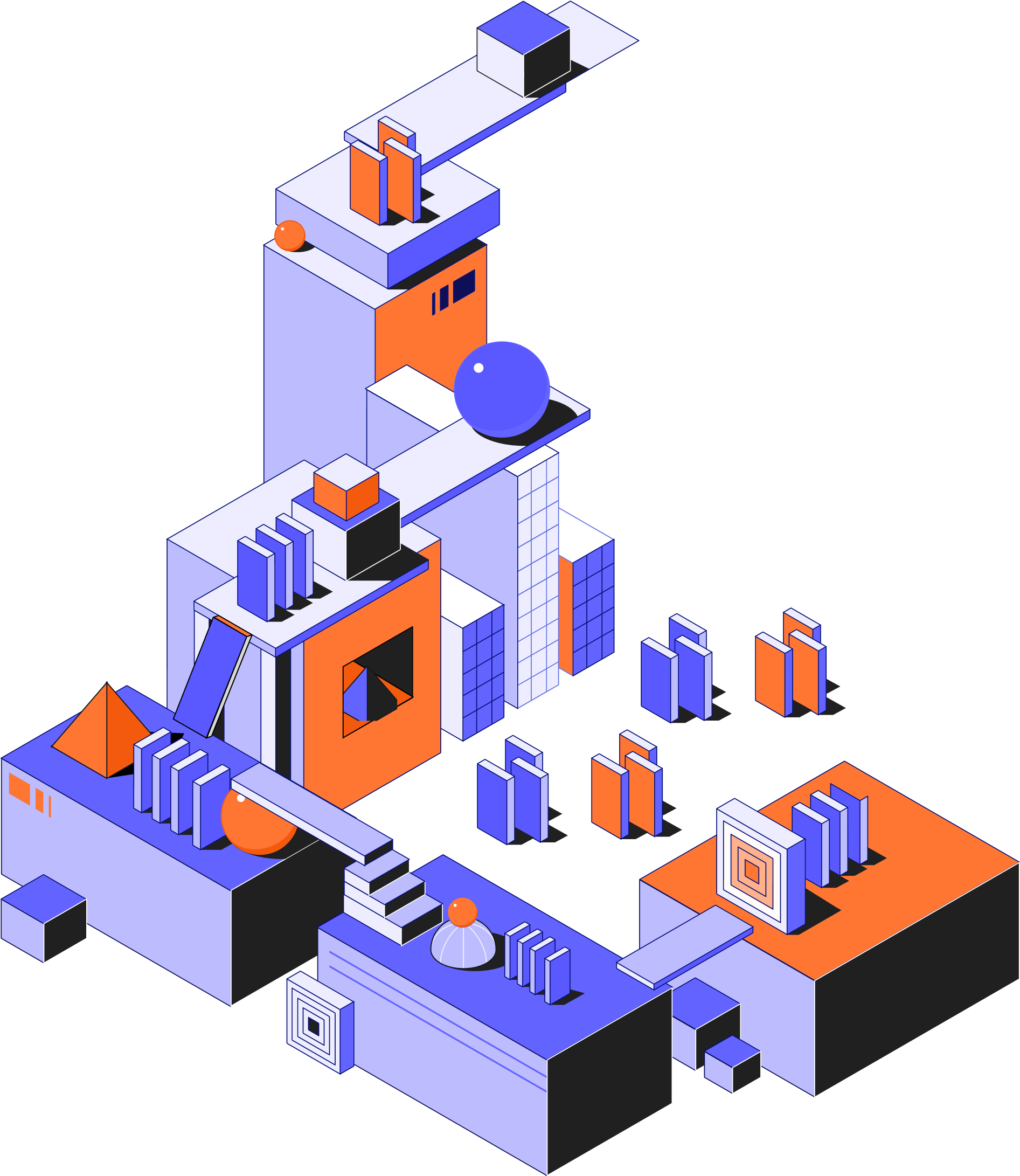 Our Team
Over the past ten years, our development team has been dedicated to creating unique software products. We are proud of our effective interaction within the company and the professionalism of each employee. The development of innovative and advanced software solutions is guaranteed to be of the highest quality.

Our Team

is driven by a desire to maintain a leading position in our industry

By staying current with the latest tools, technologies, and trends, we ensure that we deliver the best possible solutions to our clients.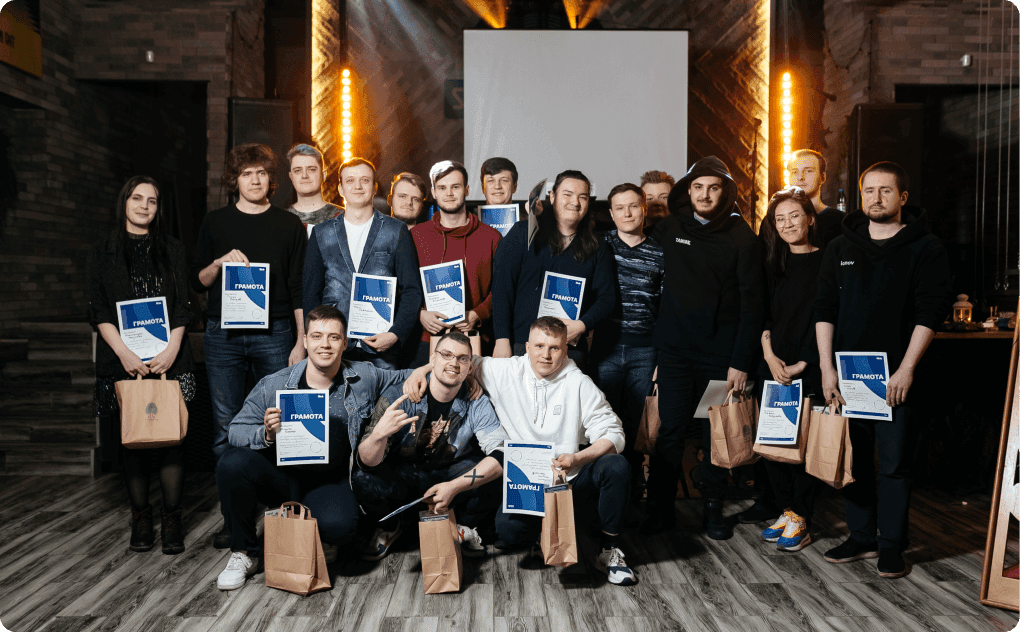 Full Stack

development team

We have analysts, backend, frontend, and blockchain developers, application developers, smart contract developers, game developers, designers, illustrators, DevOps engineers, testers, and quality assurance engineers, project managers, and marketers on our team.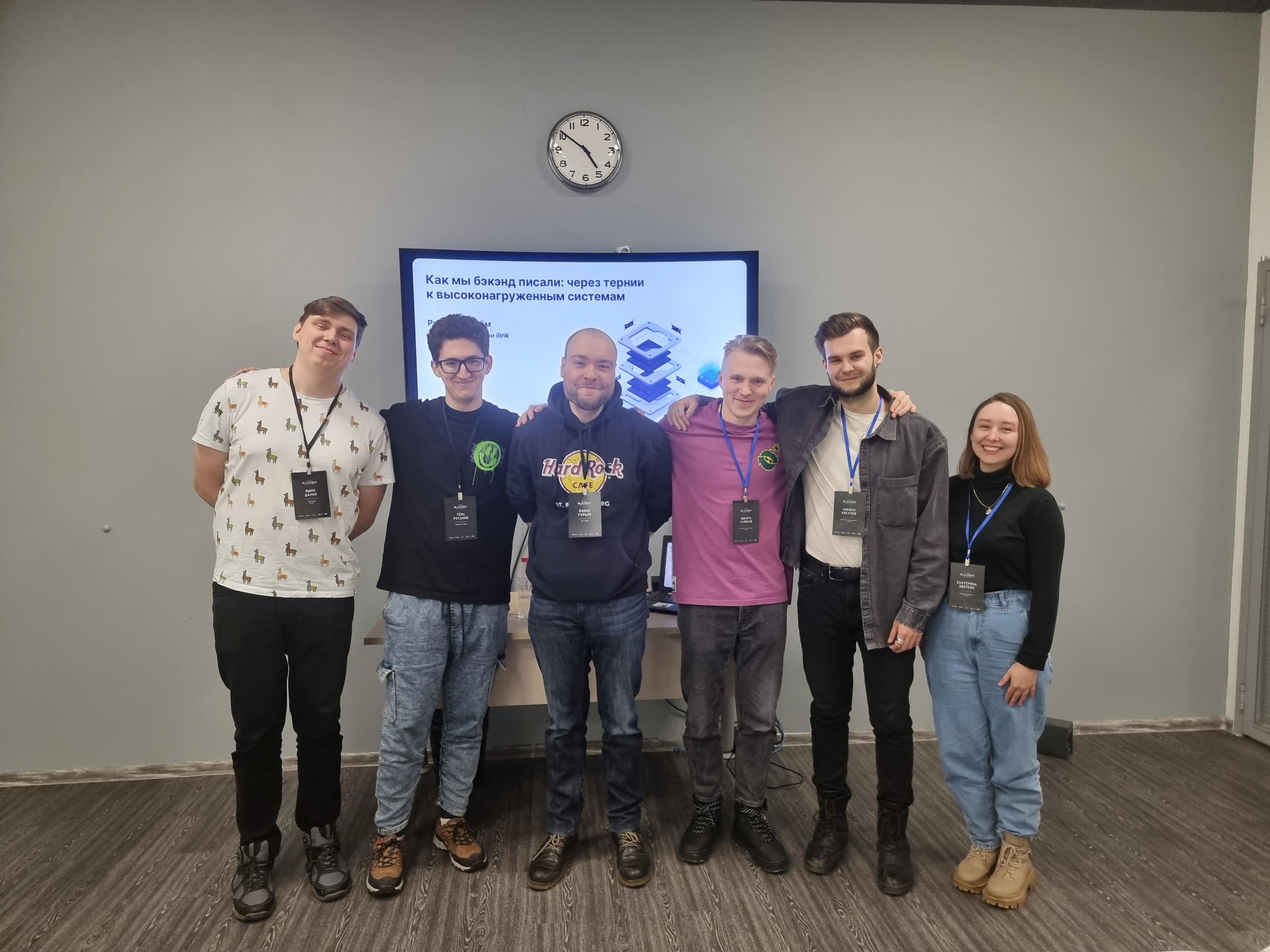 continuous
Improvement
The members of the team are constantly learning and experimenting with new tools and techniques, always looking for ways to improve their skills, and striving to keep up with the latest technologies and best practices.
Let's Start Your Project!
Leave Your Details and New Articles Will Come to You Earlier