Software Development Team Members
Jul 27, 2023
Reading Time 4 Min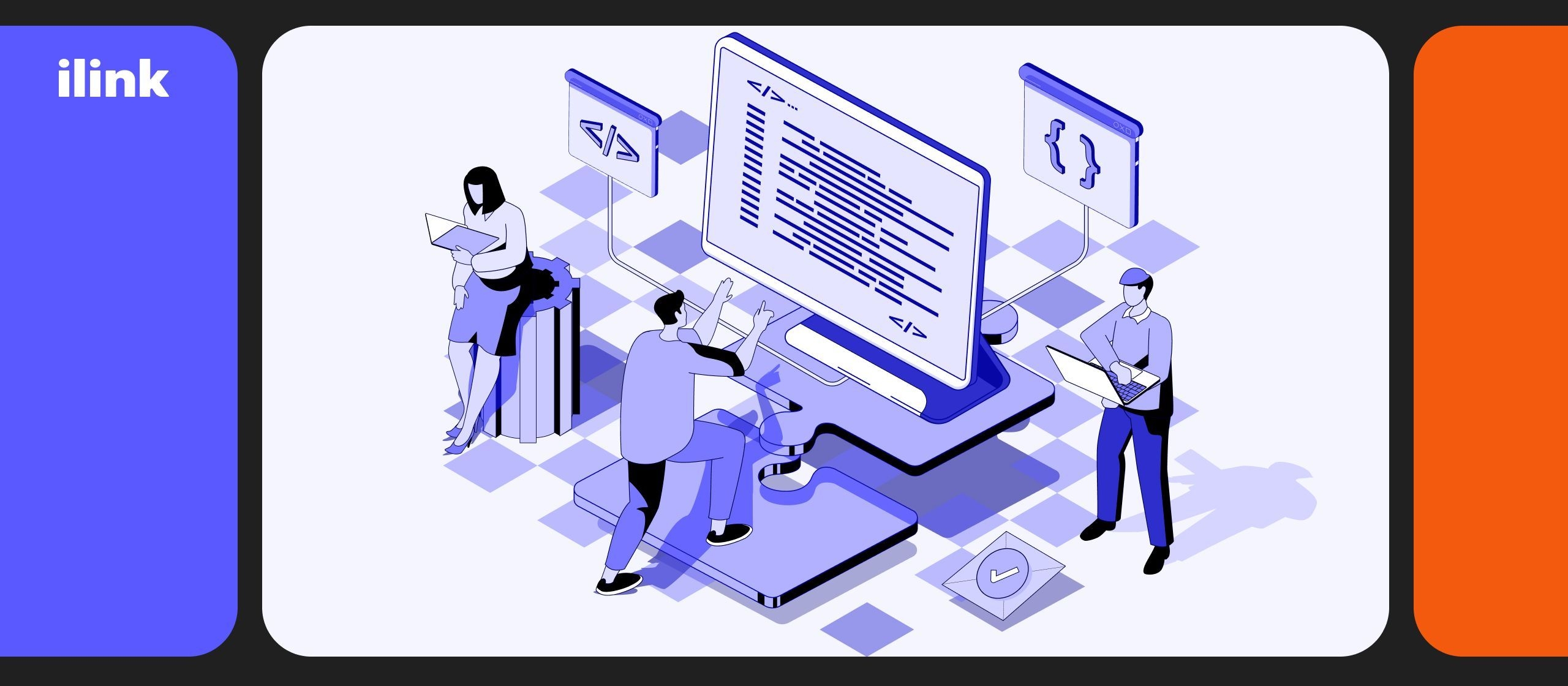 Each Team Member Plays a Crucial Role
Software development is a collaborative process that involves a variety of professionals working together to create, deploy, and maintain software applications. Each team member plays a crucial role in ensuring the success of the development project. In this article, we will explore the roles and responsibilities of different team members in a software development team, including software developers, business analysts, DevOps professionals, marketing executives, and various roles within a software company.
Key Team Members in Software Development: Roles and Responsibilities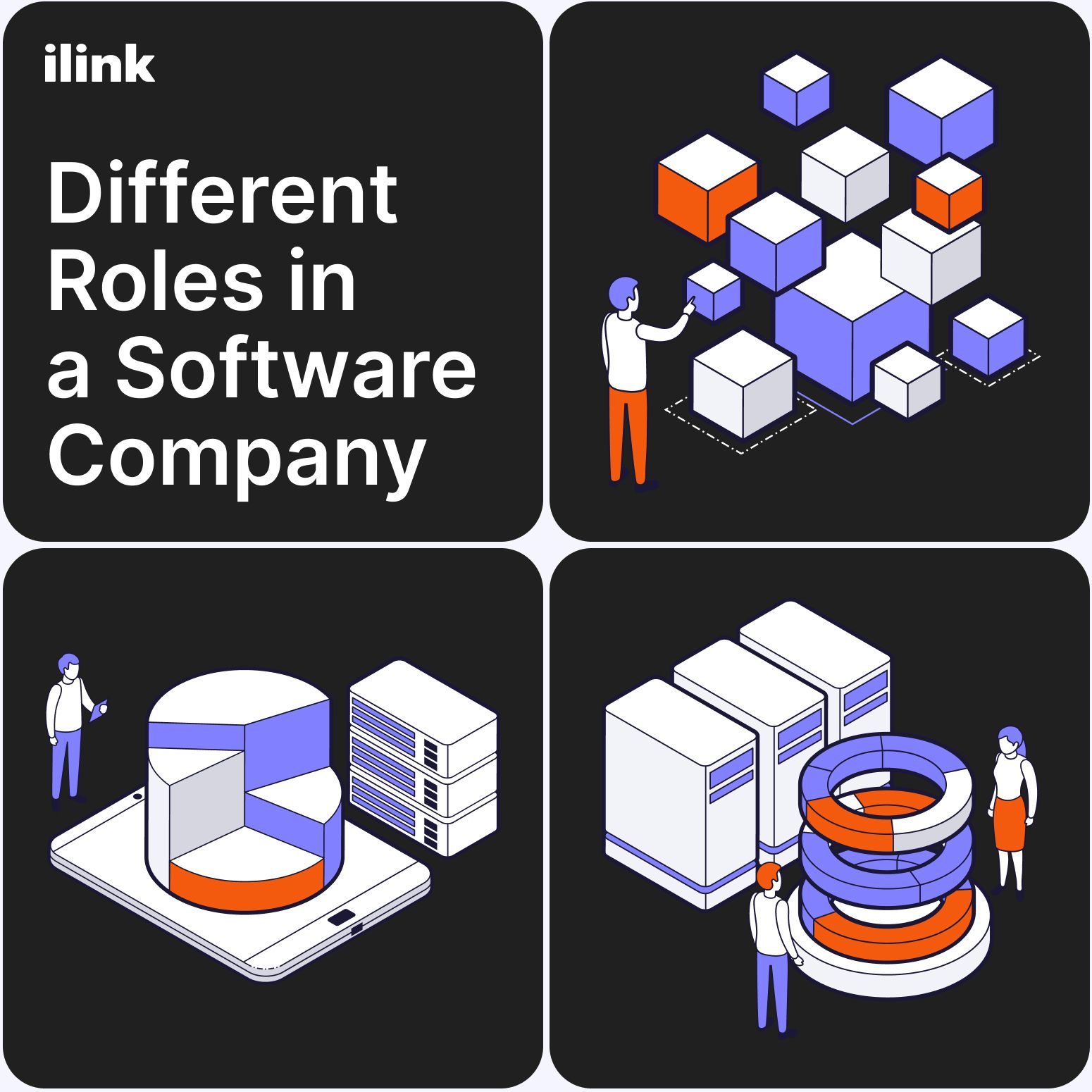 Software Developer: A software developer is a skilled professional responsible for designing, coding, testing, and maintaining software applications. They possess expertise in programming languages, software development frameworks, and tools. Their primary role is to translate the software requirements into functional code and collaborate with other team members to ensure the successful implementation of software solutions. Software developers often specialize in specific programming languages or development domains.
Business Analyst (BA) Role in Software Development: The business analyst acts as a liaison between the software development team and the client or business stakeholders. Their main objective is to understand the client's requirements, analyze business processes, and translate them into actionable software specifications. BAs facilitate effective communication, gather and document requirements, conduct feasibility studies, create functional specifications, and assist in project planning and prioritization. They bridge the gap between technical and non-technical stakeholders, ensuring that the software meets the intended business needs.
DevOps in Software Development: DevOps, an acronym for Development and Operations, is a collaborative approach that combines software development (Dev) and IT operations (Ops). DevOps professionals focus on streamlining the development, deployment, and maintenance processes to enhance collaboration, productivity, and overall software quality. They automate software delivery pipelines, manage infrastructure, monitor system performance, and promote continuous integration and deployment. DevOps professionals strive to foster a culture of collaboration and agility within the software development team.
Quality Assurance (QA) Testers: Focus on testing software applications to identify bugs, usability issues, and ensure compliance with specifications. They play a vital role in maintaining software quality.
UX/UI Designers: Responsible for creating visually appealing and user-friendly interfaces, ensuring optimal user experience in software applications.
Project Managers: Responsible for planning, organizing, and overseeing software development projects. They manage resources, timelines, and budgets to ensure project completion within the defined scope.
Different Roles in a Software Company
Besides software developers, business analysts, and marketing executives, software companies encompass various other roles that contribute to the overall success of projects. Some common roles include:
Technical Writers: Produce documentation, user manuals, and guides to assist end-users in understanding and effectively utilizing the software.
Support Engineers: Provide technical assistance and troubleshoot issues for customers after the software is deployed. They address software-related queries and ensure customer satisfaction.
Departments in a Software Company
A software company typically comprises different departments to manage various aspects of software development and business operations. These departments may include:
Product Management: Responsible for defining the product roadmap, gathering market insights, and prioritizing feature development based on customer needs.
Sales and Business Development: Engaged in identifying potential customers, negotiating deals, and driving sales to generate revenue.
Human Resources: Manages recruitment, employee onboarding, training, and organizational development initiatives within the software company.
Finance and Accounting: Handles financial aspects such as budgeting, financial reporting, and managing accounts receivable and payable.
Customer Support: Provides assistance to customers, addresses inquiries, and resolves issues related to software usage.
Marketing Executive: Marketing executives play a crucial role in software companies by promoting products, generating leads, and ensuring customer satisfaction. They develop marketing strategies, conduct market research, and identify target audiences. Marketing executives collaborate with the software development team to understand product features and benefits, create compelling marketing campaigns, and effectively communicate the value proposition to customers. They also gather customer feedback and contribute to product improvement initiatives.
Successful software development relies on the collective efforts of various team members who bring their expertise and unique perspectives to the table. From software developers and business analysts to DevOps professionals and marketing executives, each role plays a critical part in delivering high-quality software products. Understanding the responsibilities and contributions of these team members helps ensure effective collaboration and project success within a software development team and company as a whole.
Do you have any questions?
Leave Your Details and New Articles Will Come to You Earlier