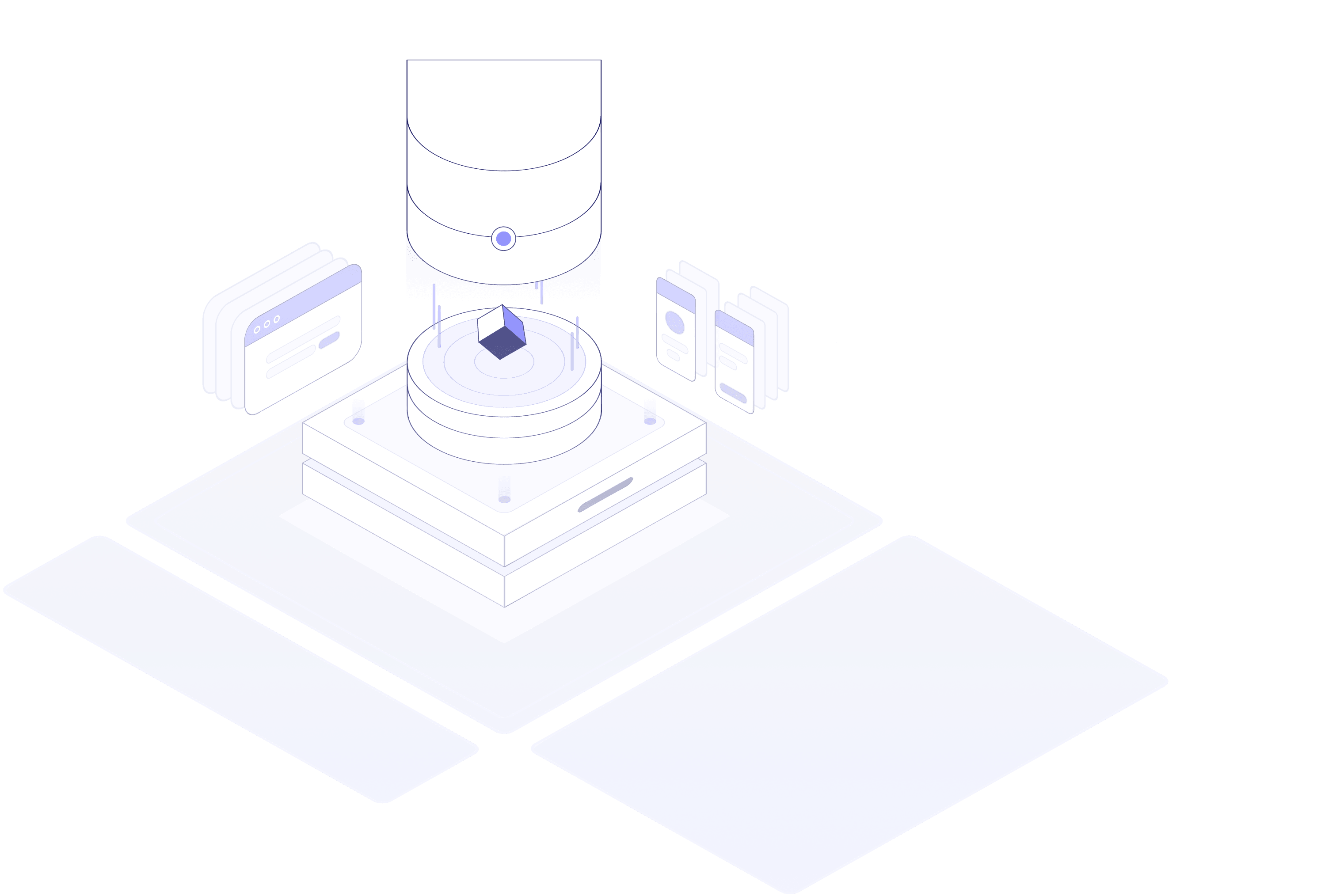 Software Development Company in Dubai
Digitalization services for your business. Automate tasks and improve the development and growth of your projects with cutting edge software. Our highly skilled development team is dedicated to building scalable products that deliver value to your business and customers.
Custom Software Development Services We Provide
Our company in the UAE provides services for the development of full-scale software solutions for businesses, start-ups and enterprises. Whether its development from scratch, or an existing solution that needs work, our experts, with years of experience and broad knowledge in the design, management, and testing of software are with you from start to end.
01
Fintech Software Development Services
The extensive knowledge of our specialists allows us to create full-scale innovative financial products that support the growth of financial companies and startups in today's dynamic landscape. No matter if it's a complex banking solution or a payment system, we excel at swiftly bringing your ideas to life.
02
Enterprise Blockchain Development
We, like no one else, understand the pains of businesses. Therefore, our developers create truly convenient and innovative solutions for business needs in any field. On top of that, we will ensure the quality and transparency of your operations using blockchain technology and smart contracts.
03
Custom Software Services
Bring your idea from the drawing board to reality. Take advantage of our software development, integration, UI/UX design, consulting, API development capabilities and enhance your enterprise's digital presence with a trusted outsourcing partner.
04
Web and Mobile Application Development
Development of cross-platform, hybrid and progressive applications for mobile and desktop devices for your business. including expedited development of mobile cryptocurrency wallets based on blockchain technologies.
Why Choose ilink Company for Development?
100 +
Qualified In House Software Developers and Professionals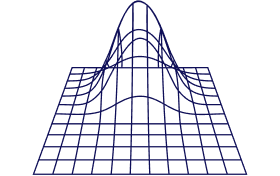 11
Years of Experience in The IT & Software Industry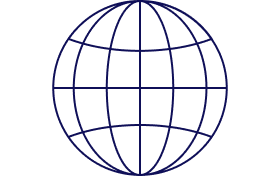 100 +
Satisfied Clients Served in The UAE and Around The World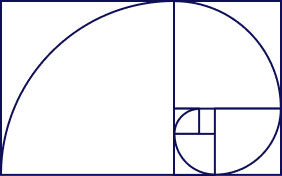 513
Blockchain and Software Projects Developed in 2023
Wide Range of Service
We offer a full cycle of development.

Convenient Interaction Models
We offer dedicated development teams for your project or you can hire any number of outstaffing IT-specialists to expand your staff and to close the gaps in your development team.

Technology Experts
We use the modern technology stack in development.
Fast Project Delivery
We decompose tasks in as much detail as possible and hold regular meetings to evaluate the effectiveness. That's why you get a reliable, tested, and working project just in time.
Technologies We Use
Our IT specialists will ensure trouble-free development of software and applications using modern technologies and deep knowledge of the programming languages.
Get the best result from experienced software developers.
Backend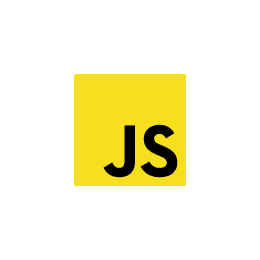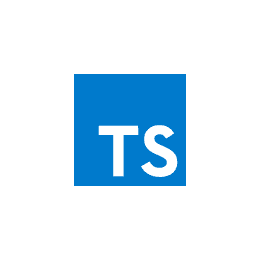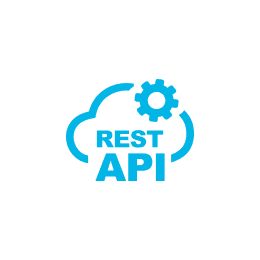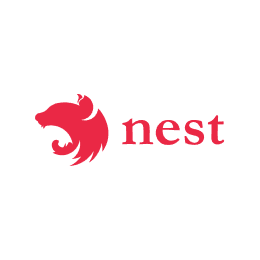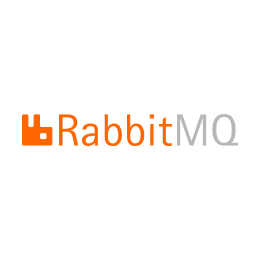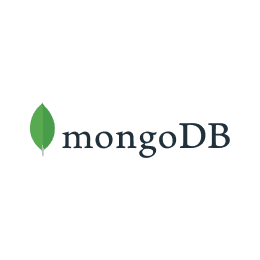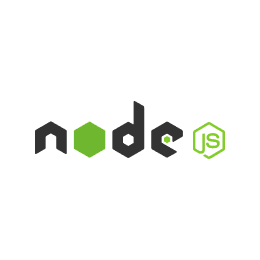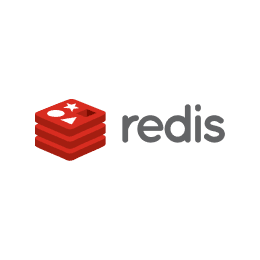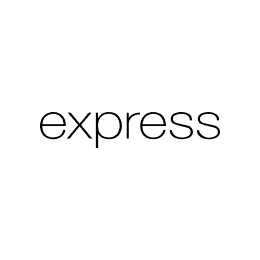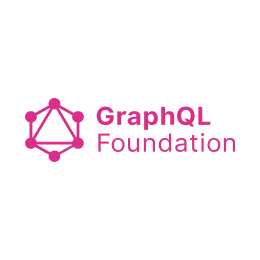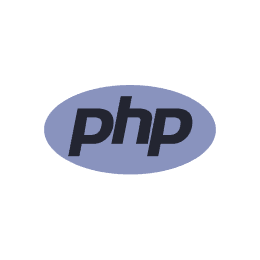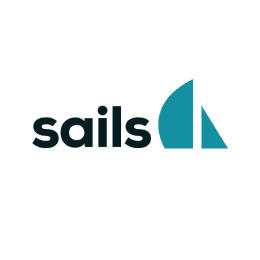 DevOps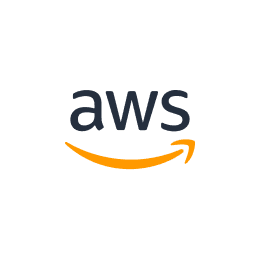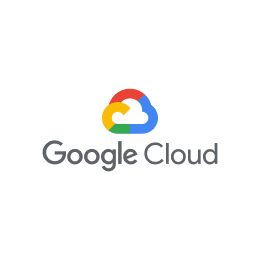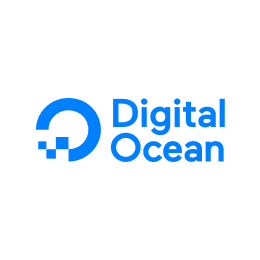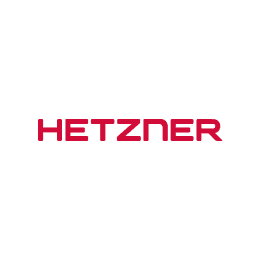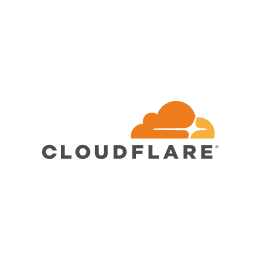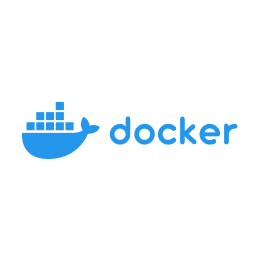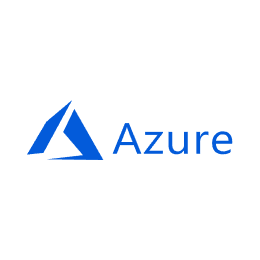 Blockchain Platform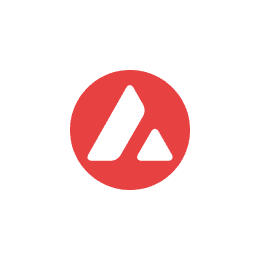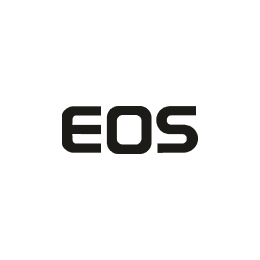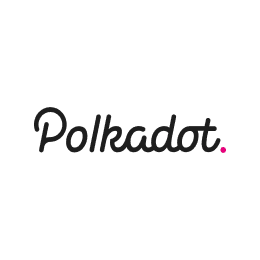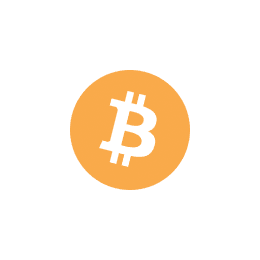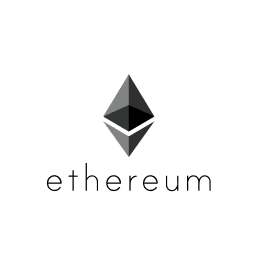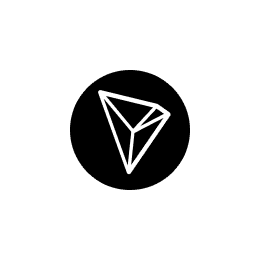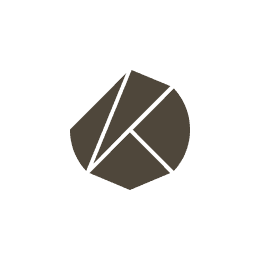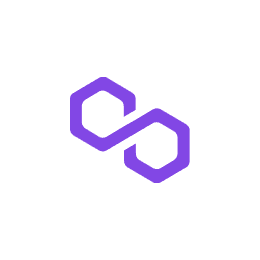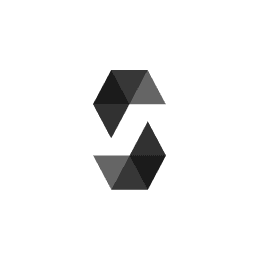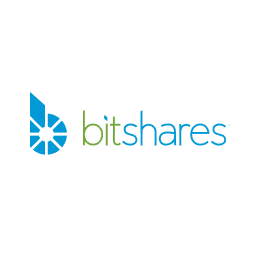 QA and Testing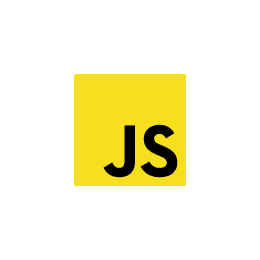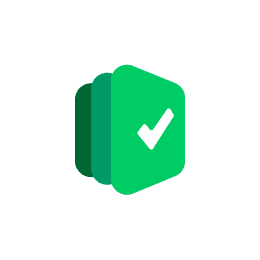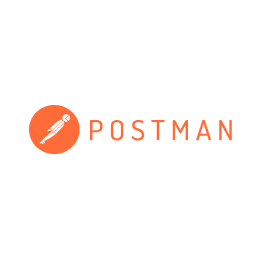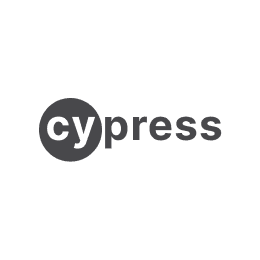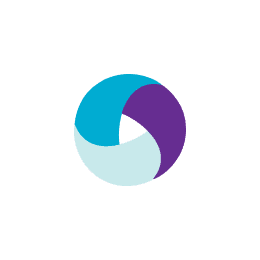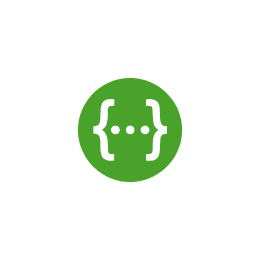 Frontend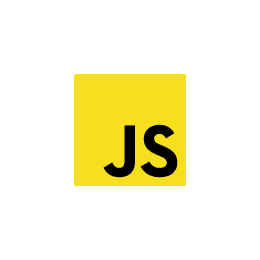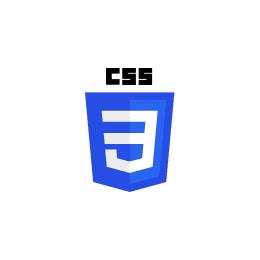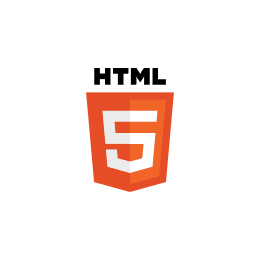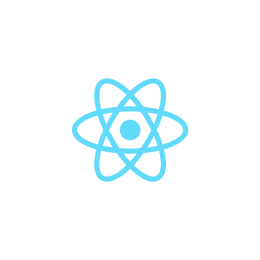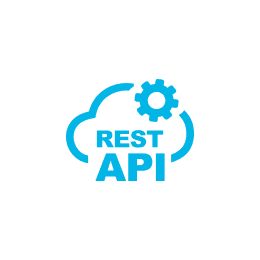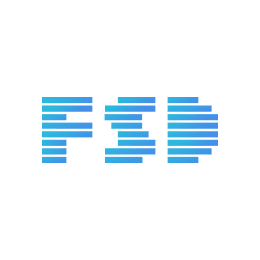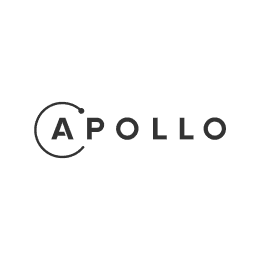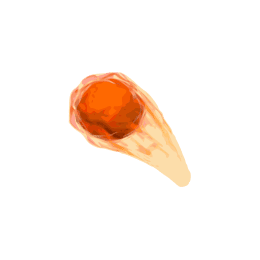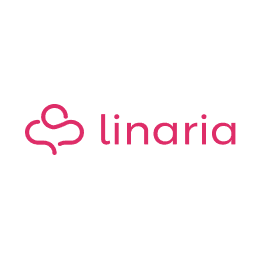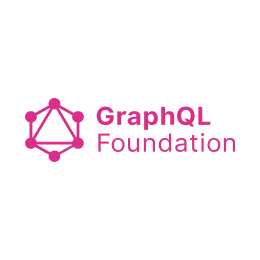 Mobile and Application Development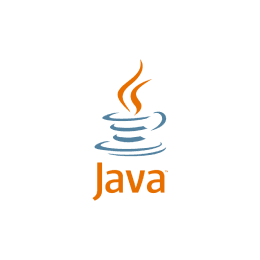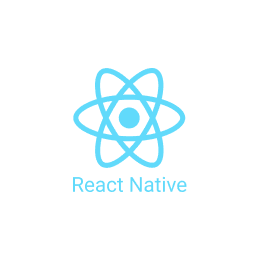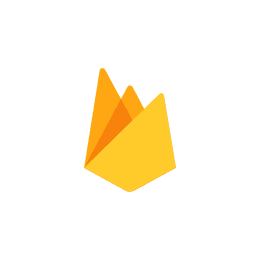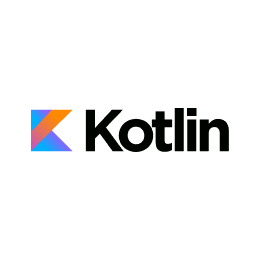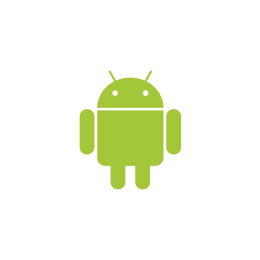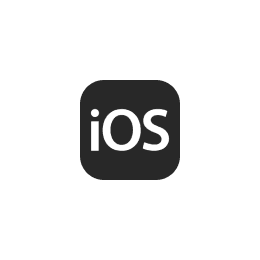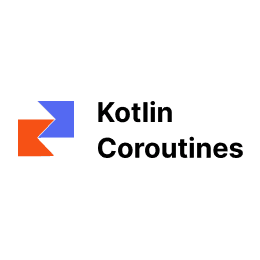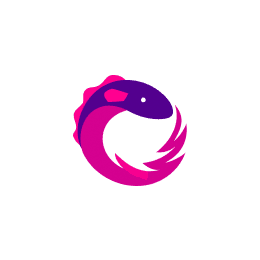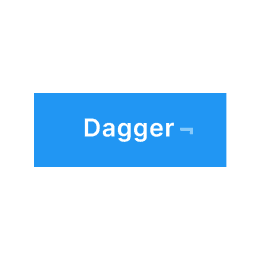 UI/UX Design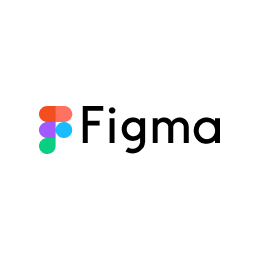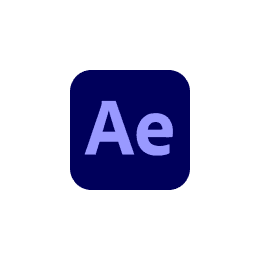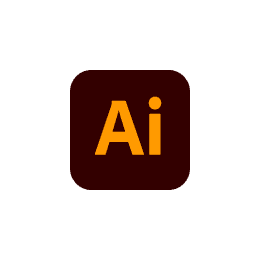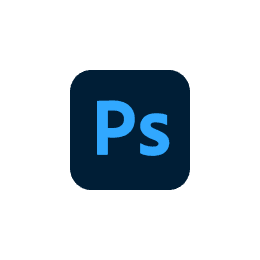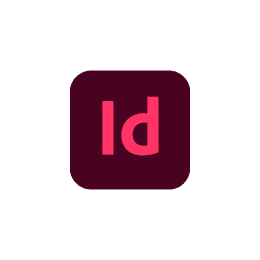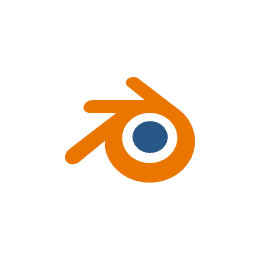 Industry Experience of Developers
Case Studies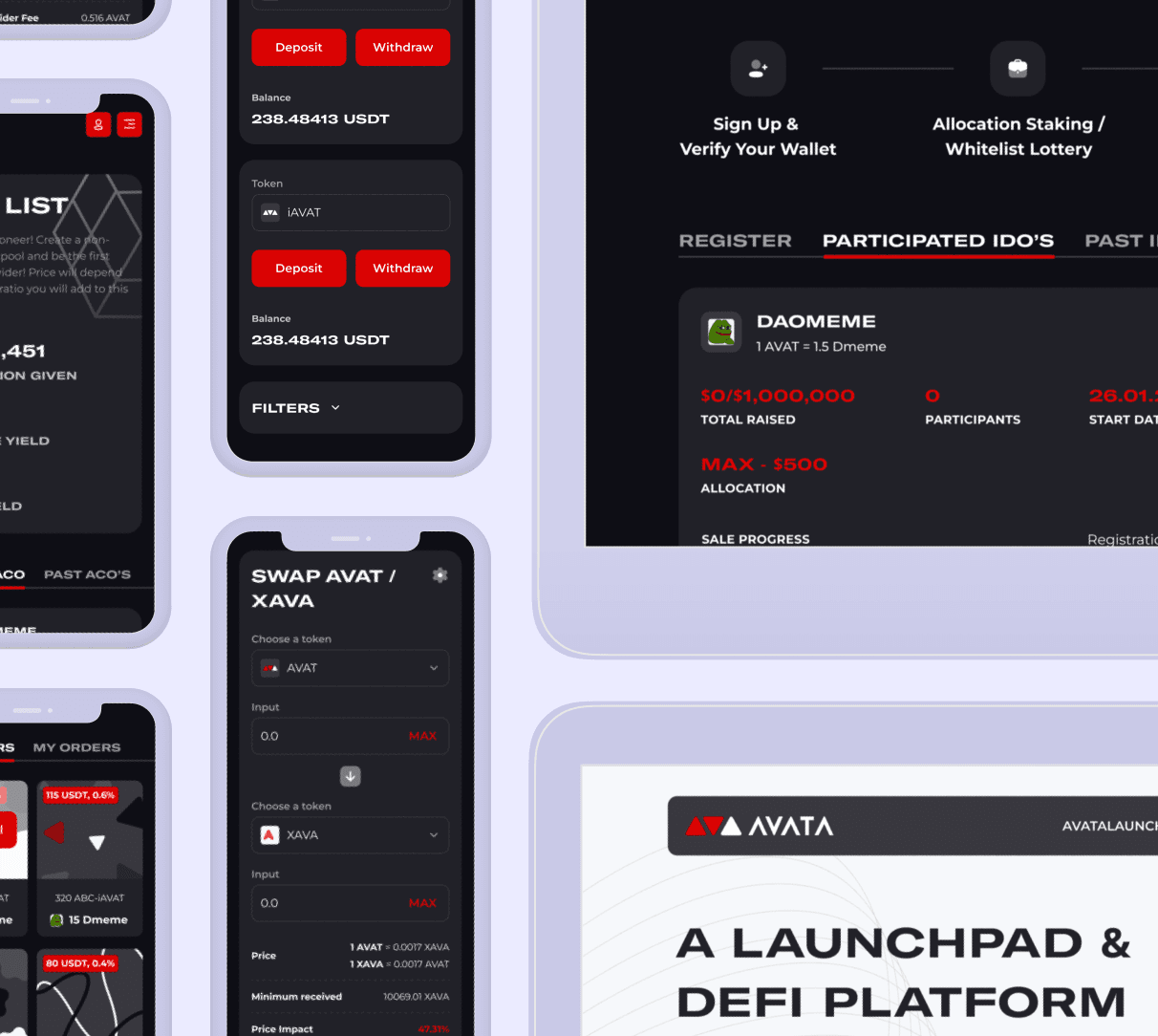 AVATA
AVATA - The decentralized platform for scaling new projects and tokens on the Avalanche network.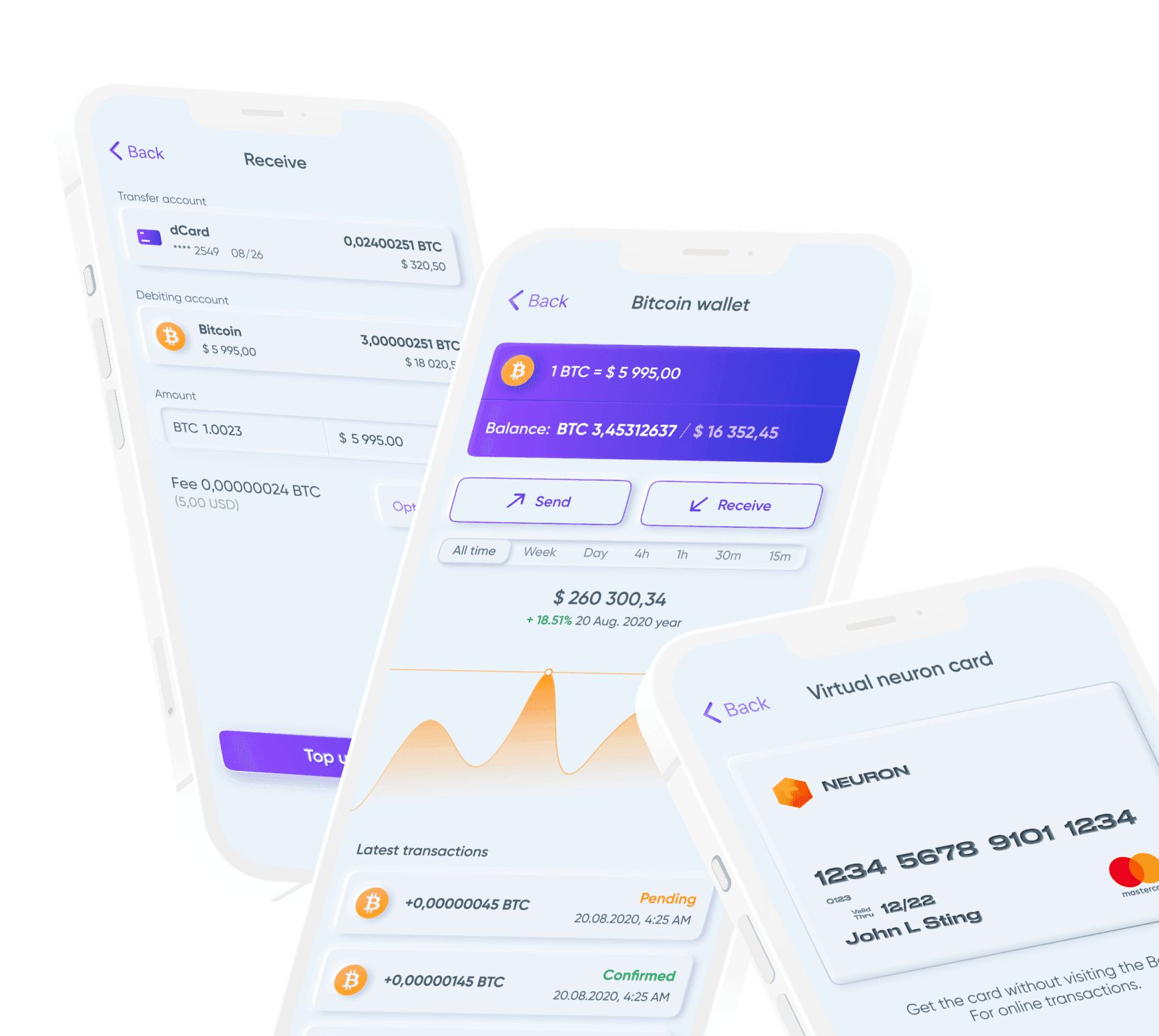 Neuron Wallet
Neuron Wallet - The cryptocurrency wallet that provides the ability to fully control your cryptocurrency assets.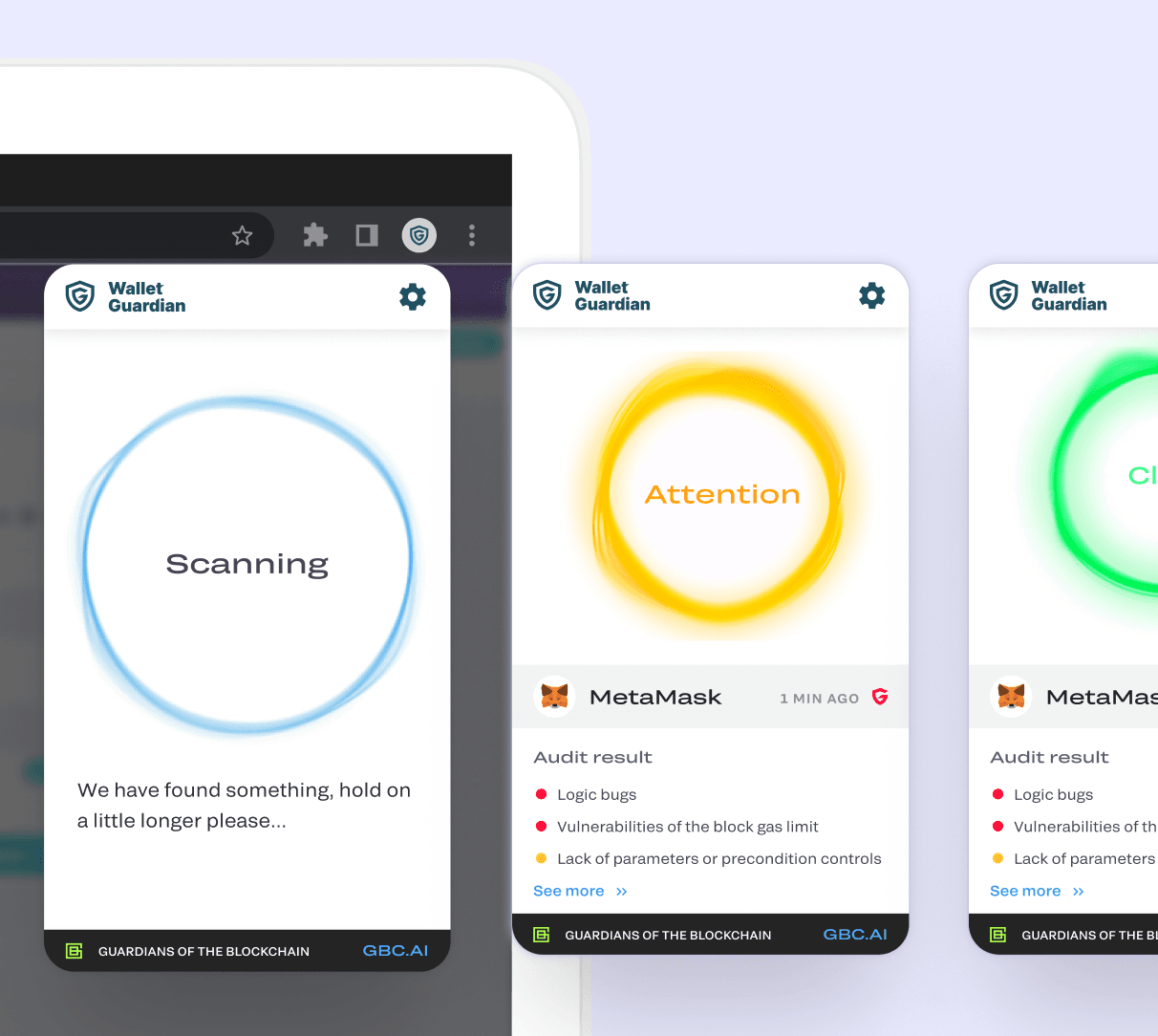 Wallet Guardian
Wallet Guardian is an extension for the Google Chrome browser designed to score contracts of tokens in the Ethereum and BSC networks using AI analysis.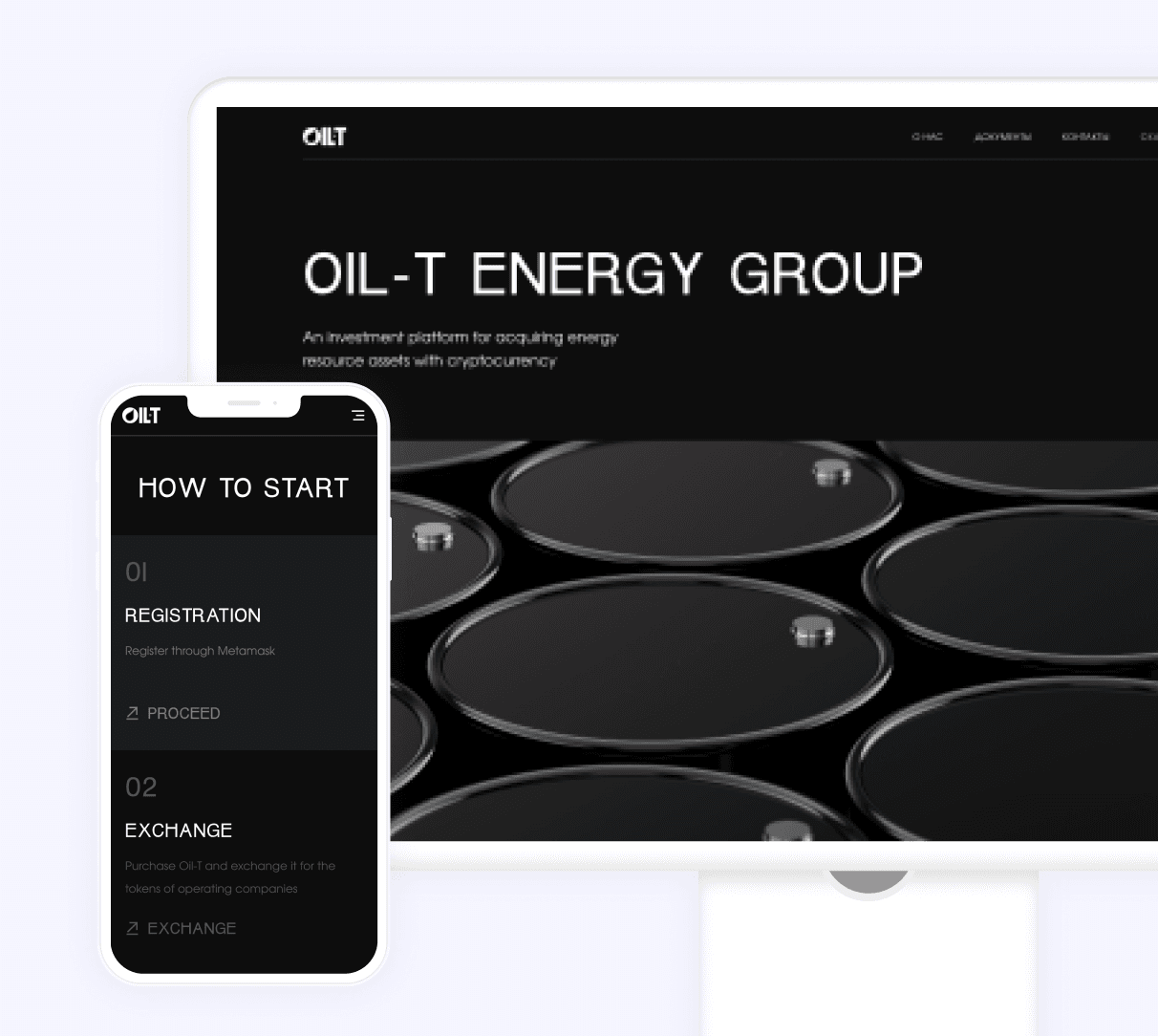 Oil-Token
Oil-Token - is a decentralized mining platform for connecting independent traders and financial institutions.
Banxe Digital
Banxe Digital is a super app that combines the main functionality of TomPay, NeuronEx, Crypto Processing, DeFi projects.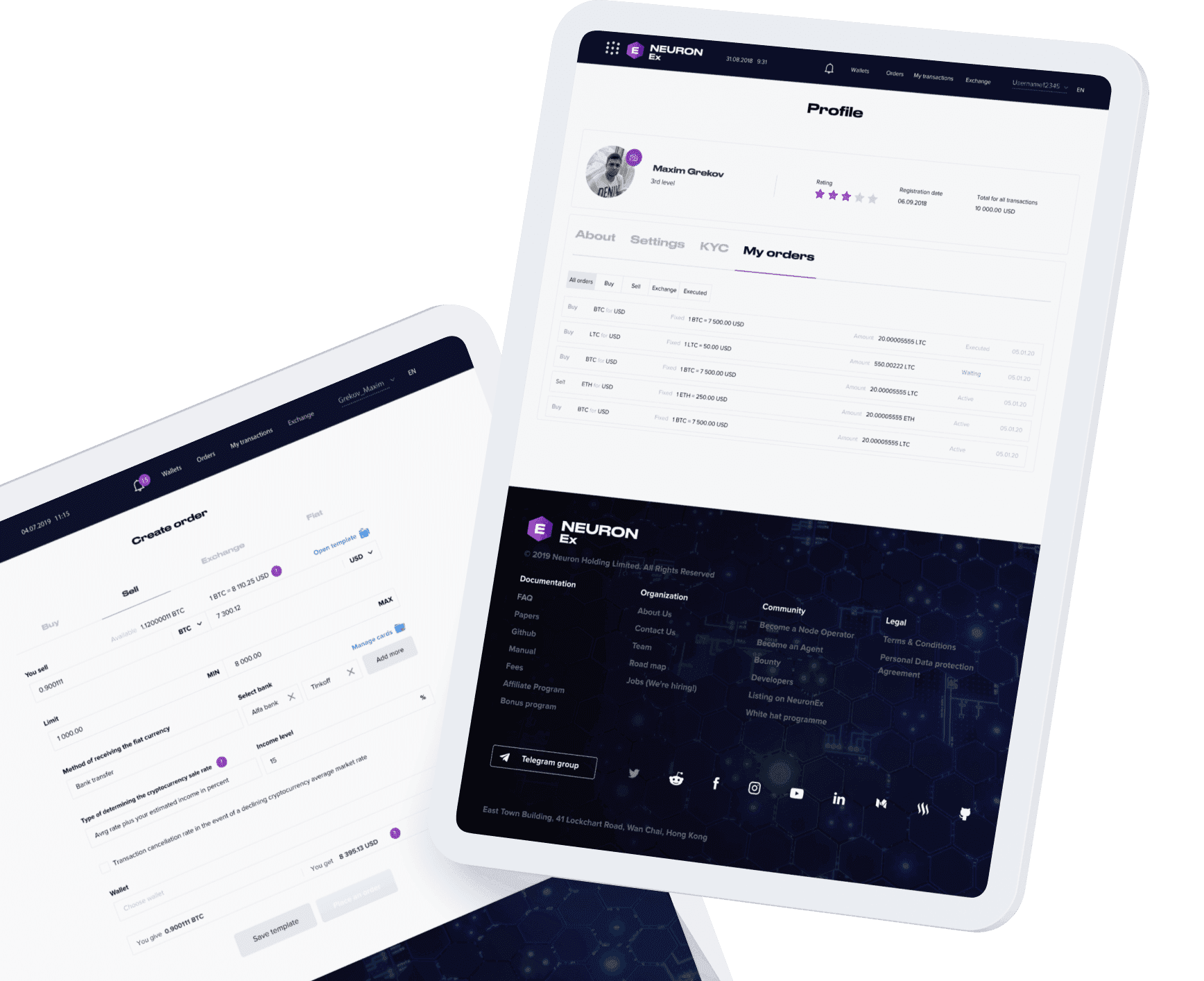 Neuronex
Neuronex is a cryptocurrency exchange that provides an opportunity for participants to make P2P purchase, sale and exchange of cryptocurrency.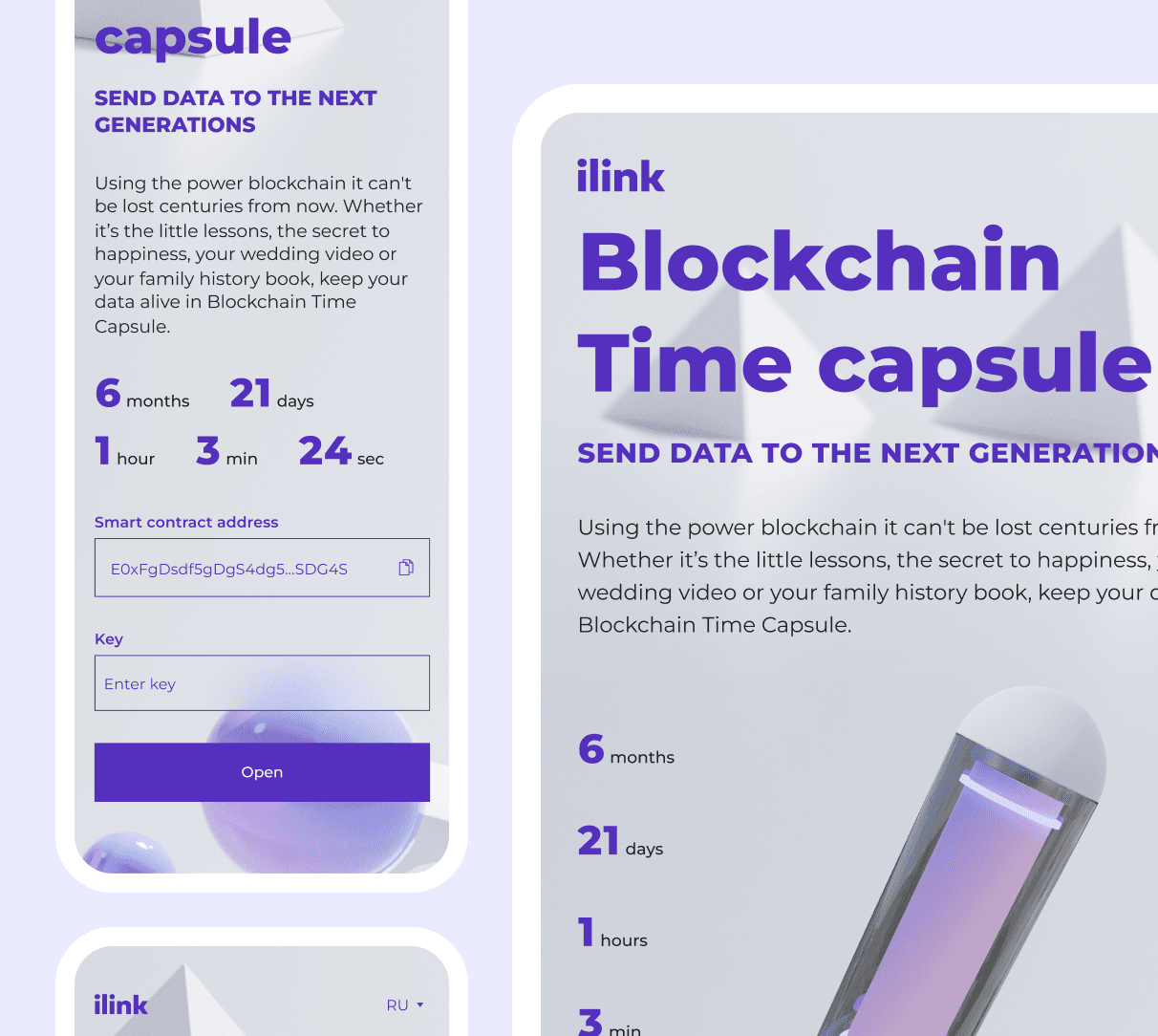 Time Capsule
Time Capsule - The analogue of a time capsule, only in the blockchain, which contains a message to posterity.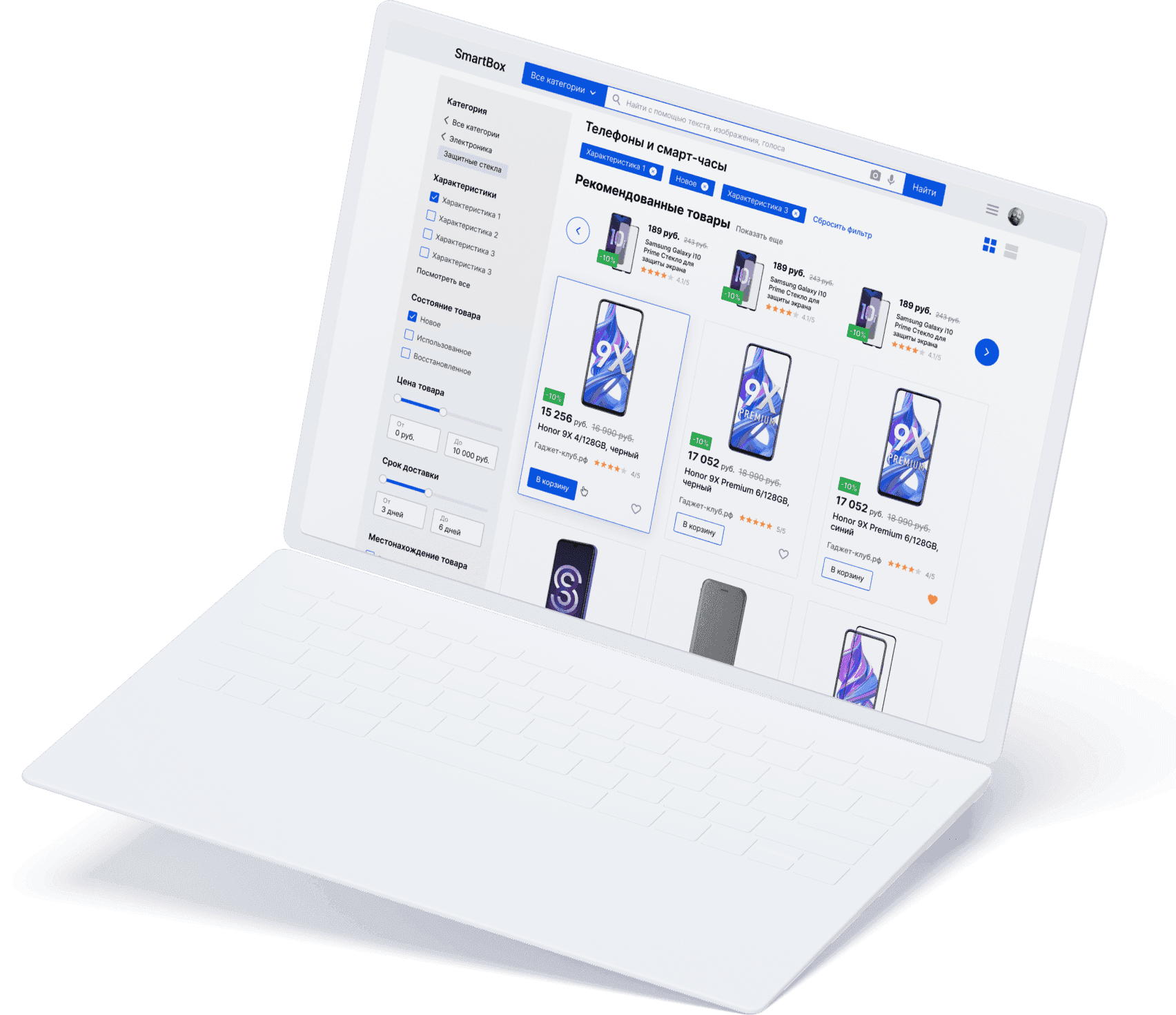 Smartbox
Smartbox is an online store that uses the ML model for individual search and selection of products for each user.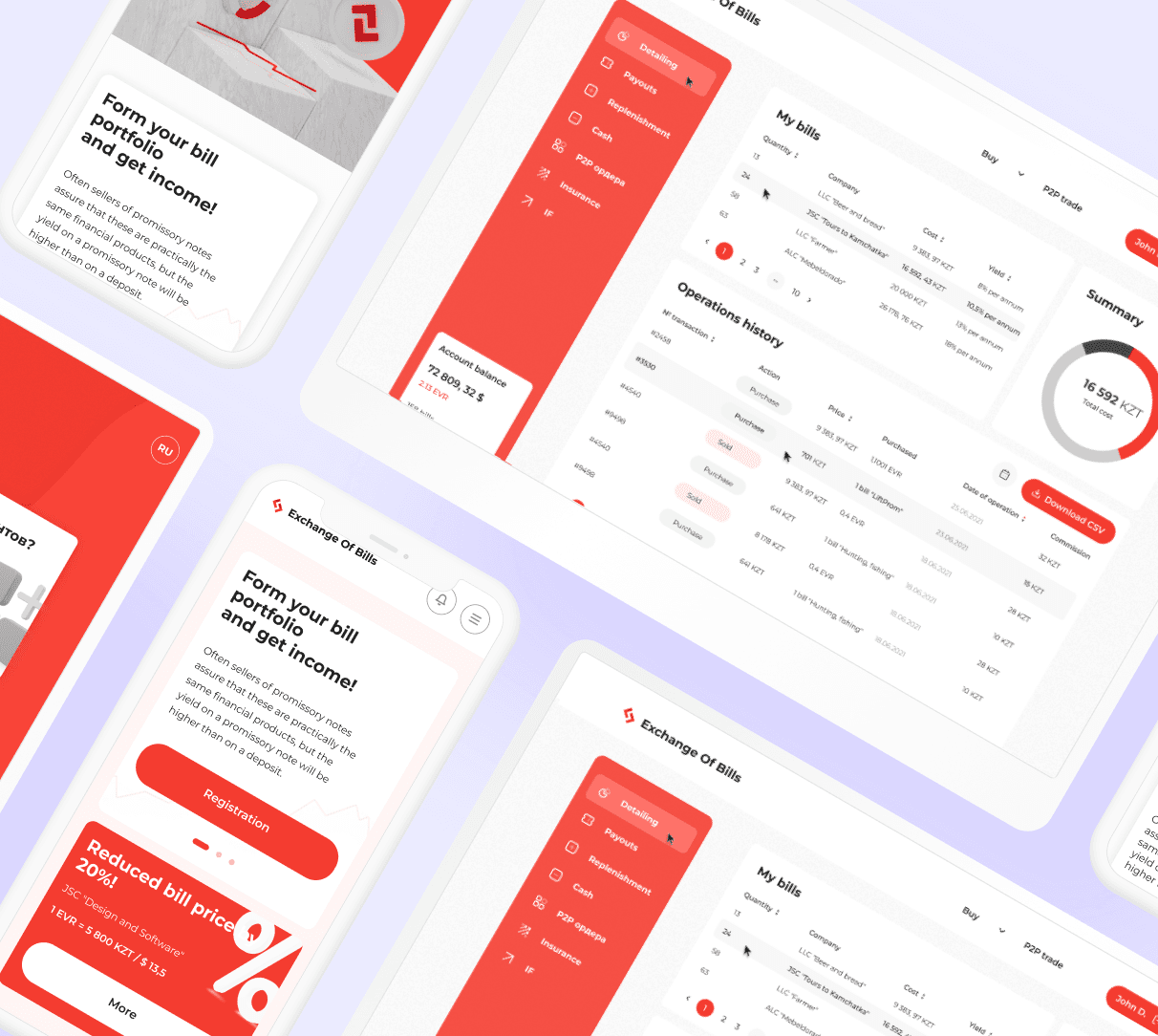 EVR
The electronic bill system will provide an opportunity for companies to receive investments from investors registered on the site. Investments will be received through the issuance and sale of electronic bills to investors.
Do you have any questions?
Leave your details - we will contact you to answer all your questions